Junk
What defines junk?
Anything you yourself do not deem useful.
Some pieces of someones junk.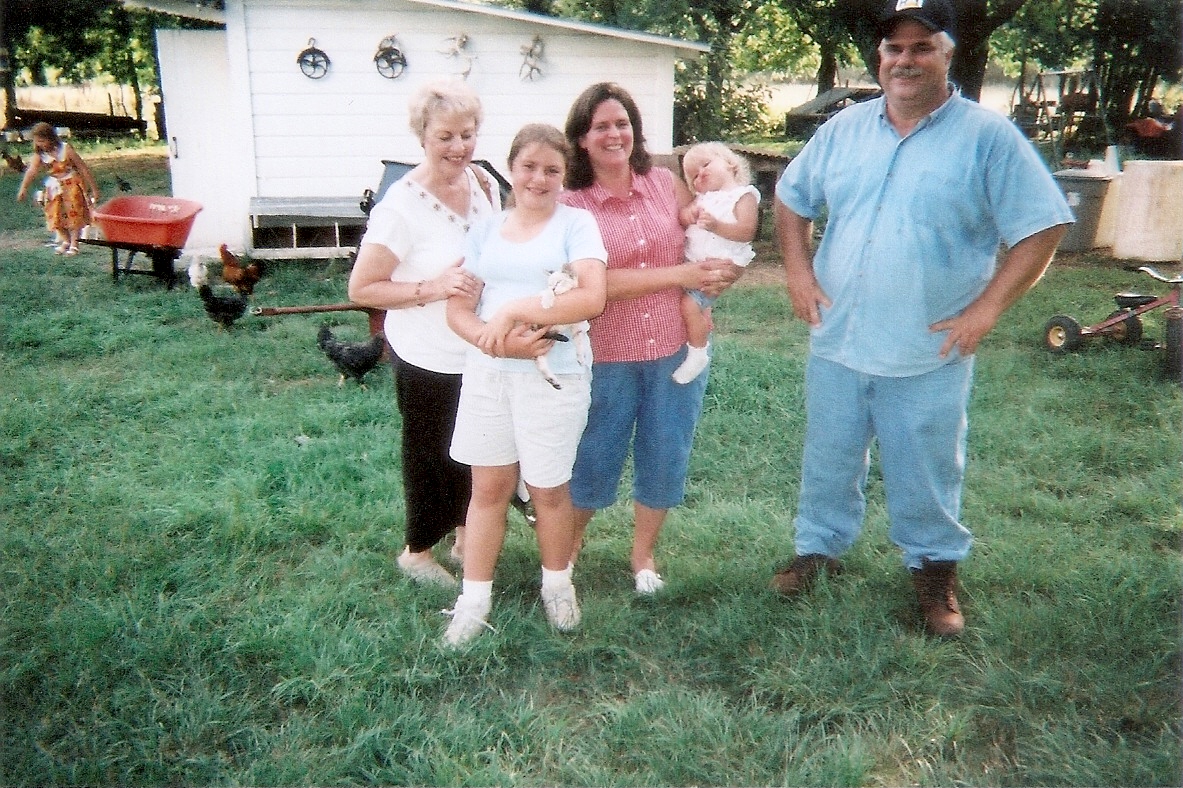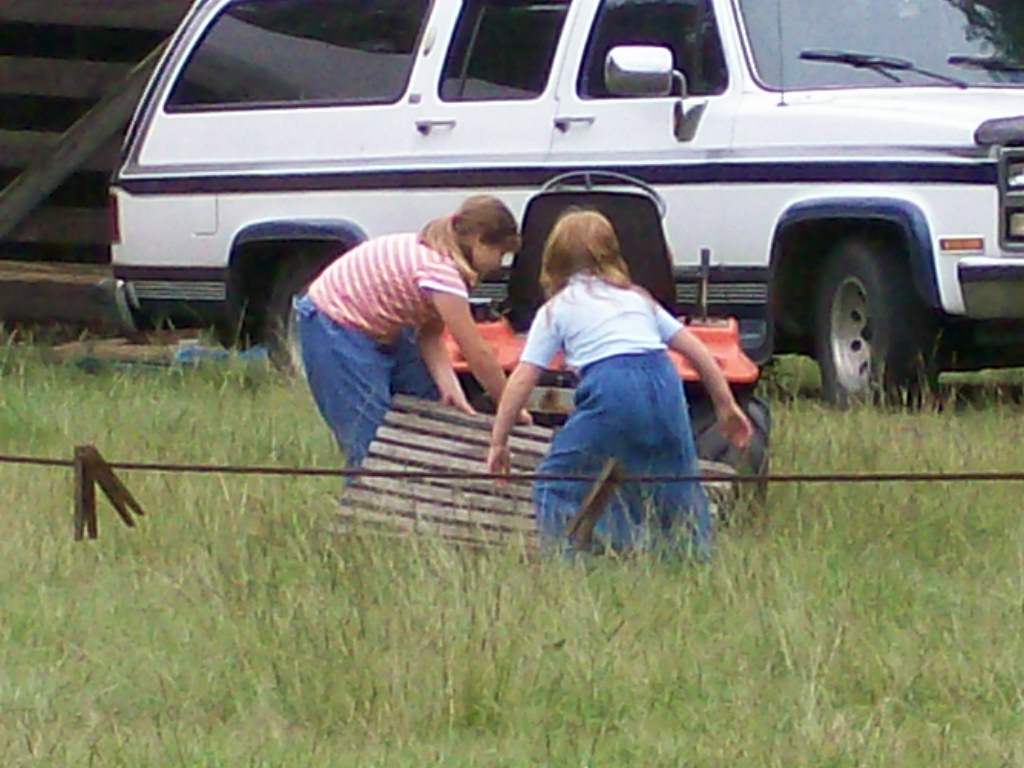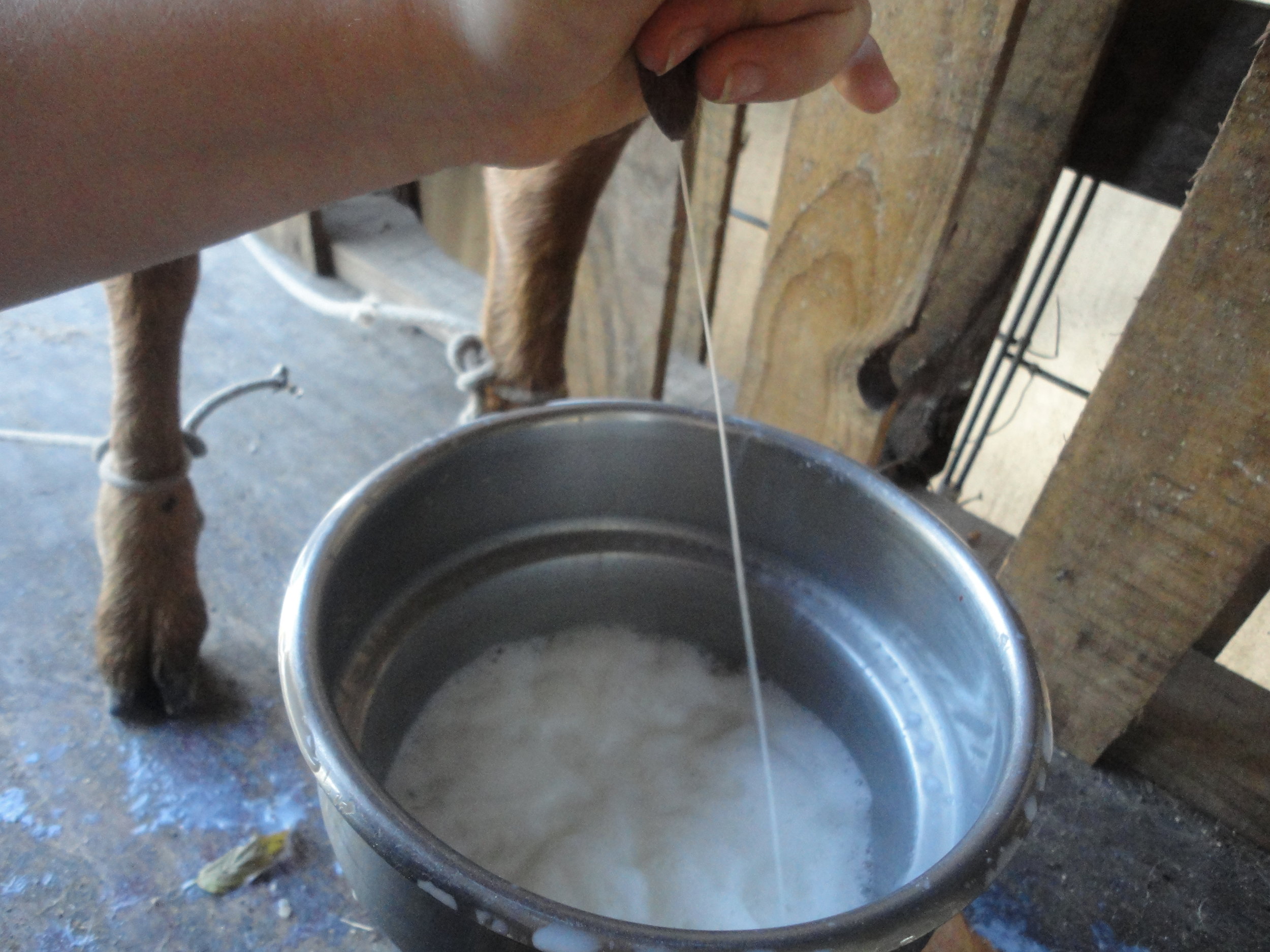 It's what makes you who you'll always be. It's okay to defend it.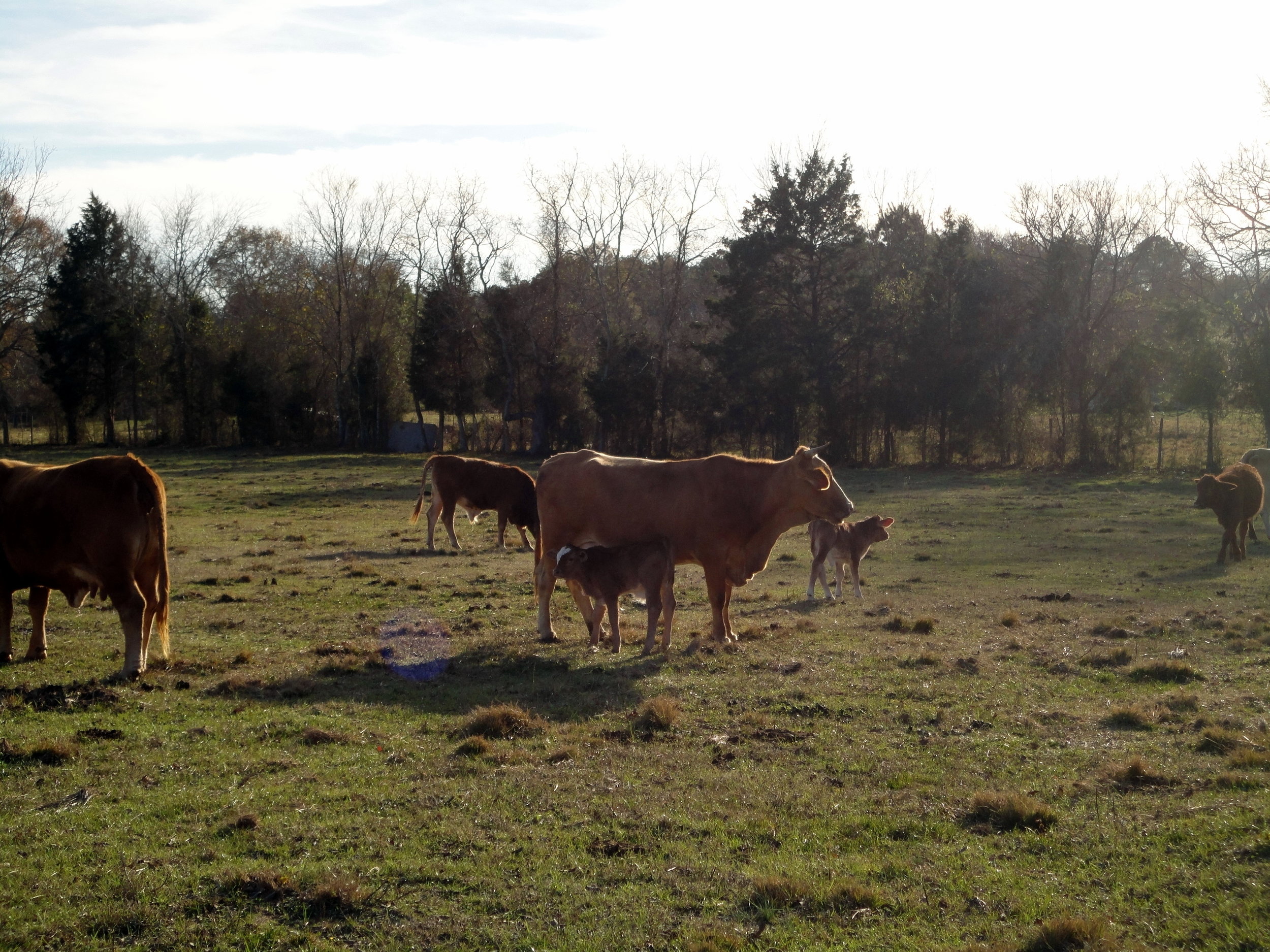 When the fields are clean
it's easiest to lose sight of your dreams. Hold on.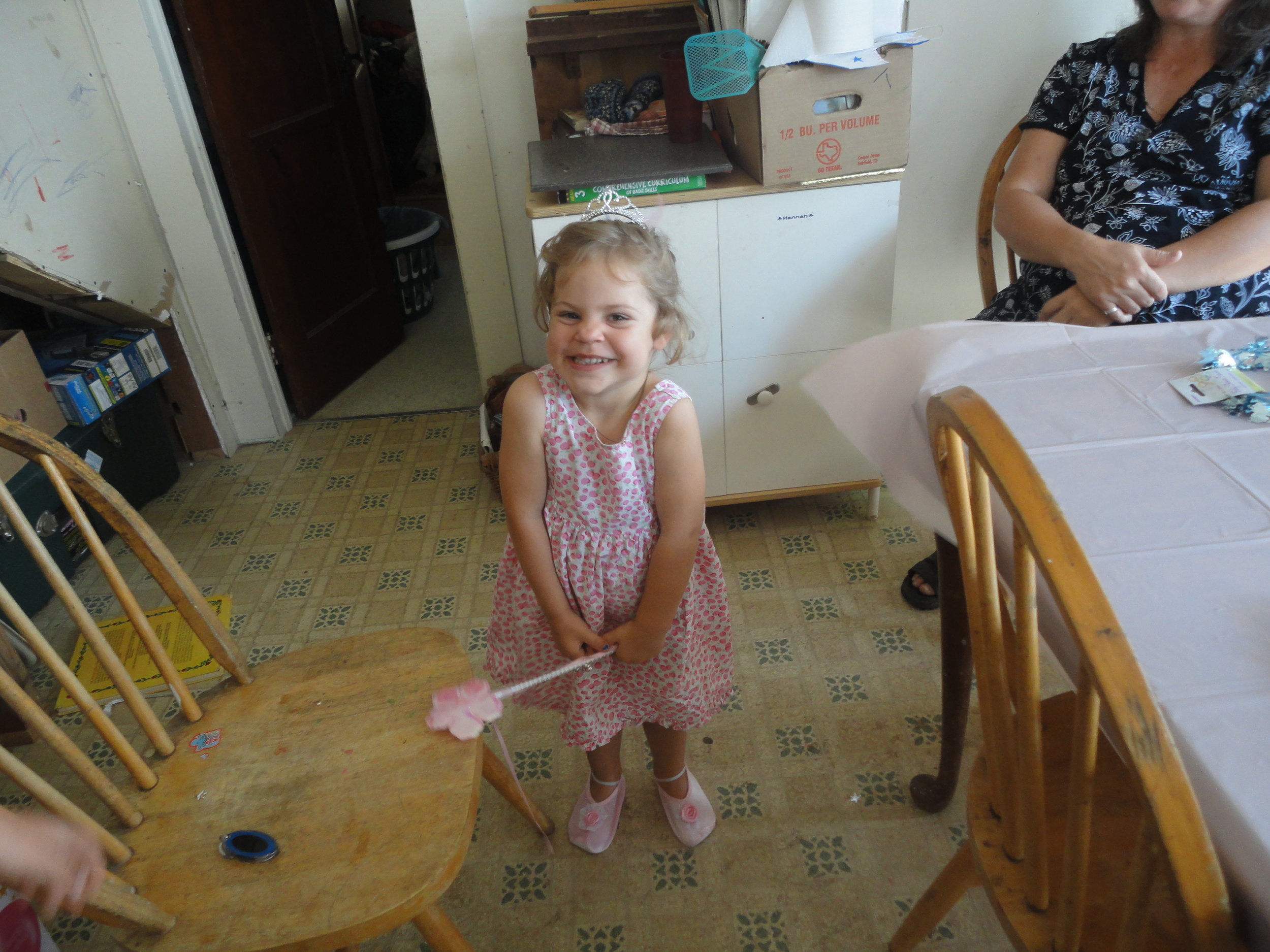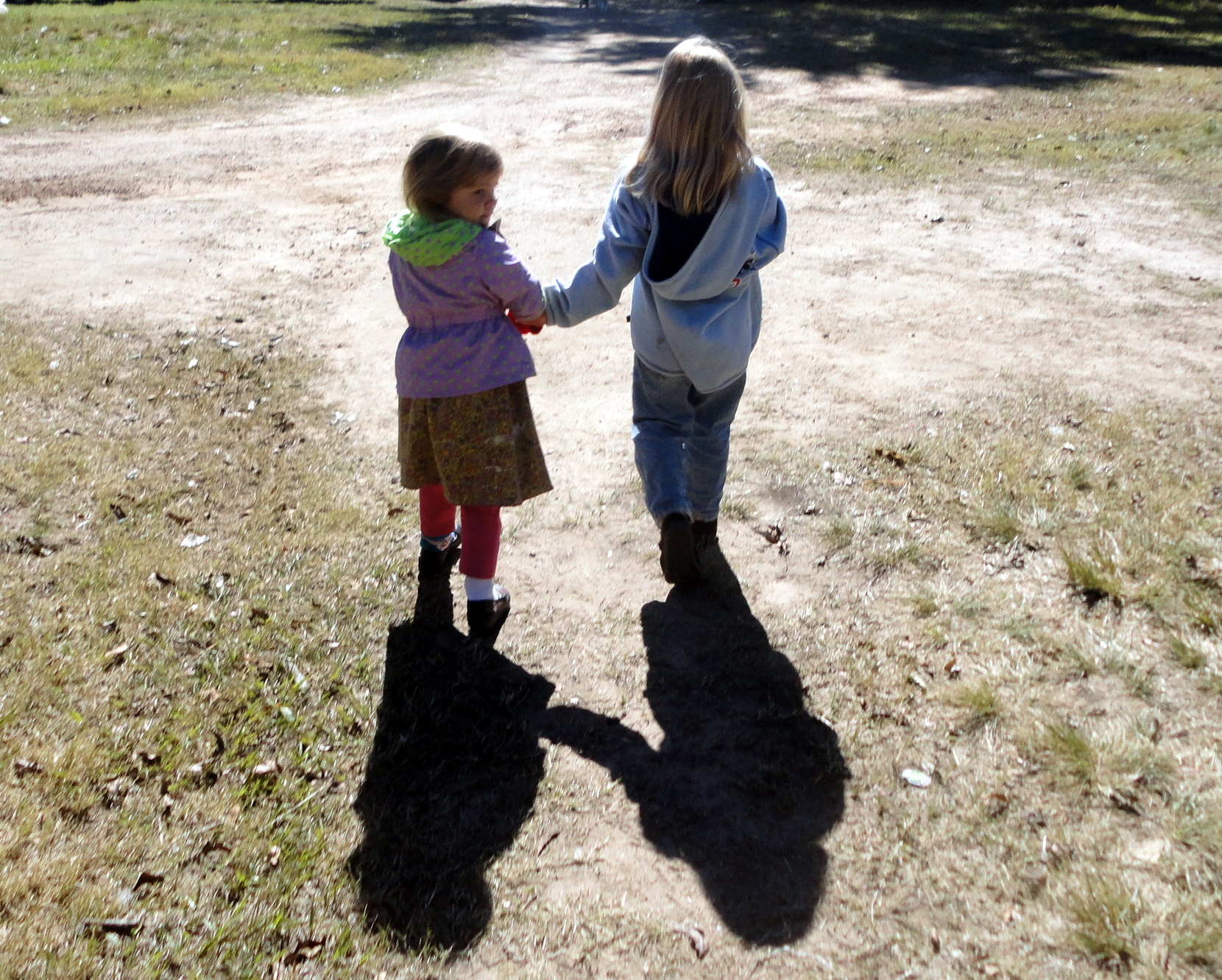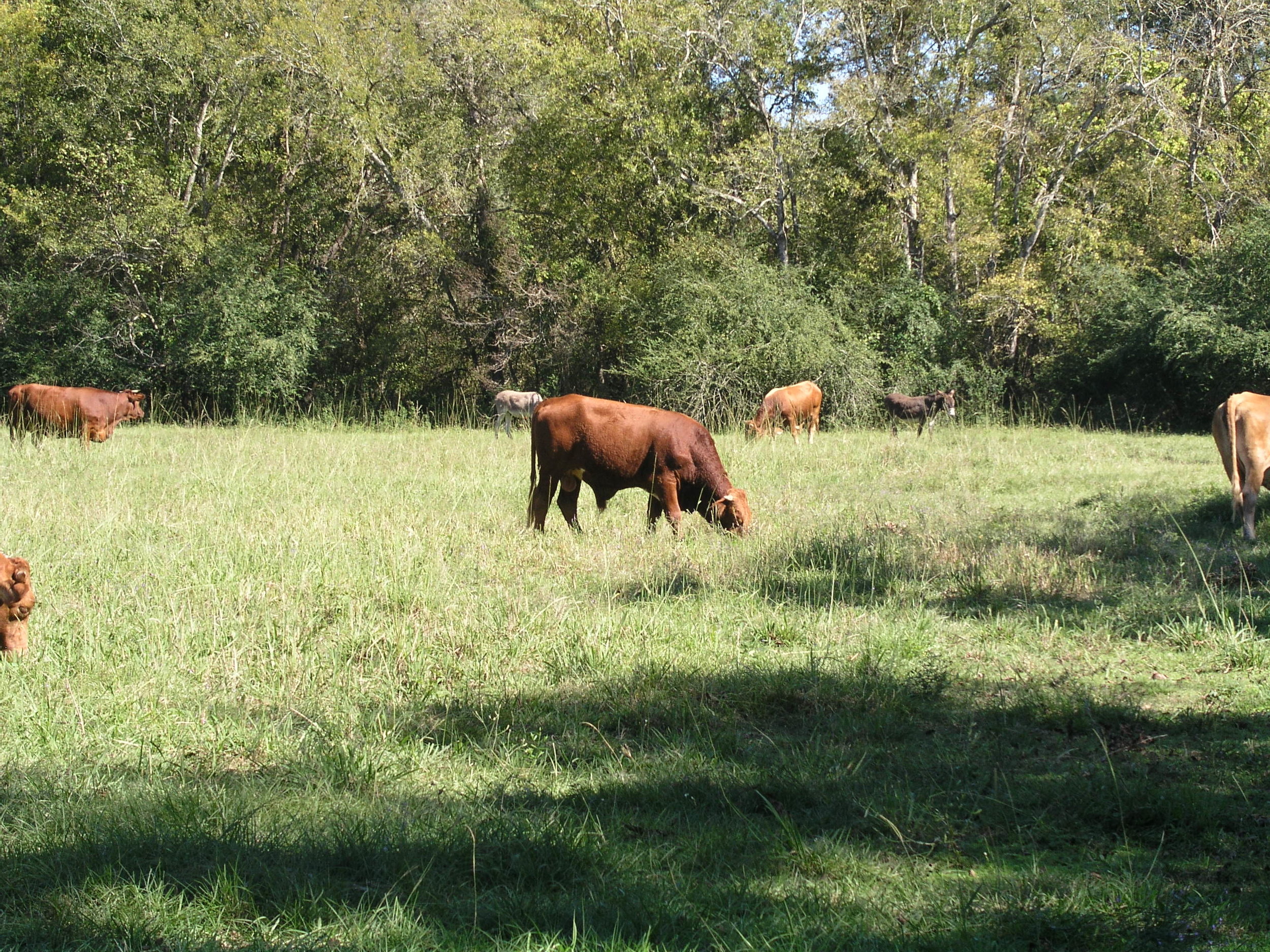 When your grass is green, it's never seen
It's all that they see when it's dry. Water it anyway.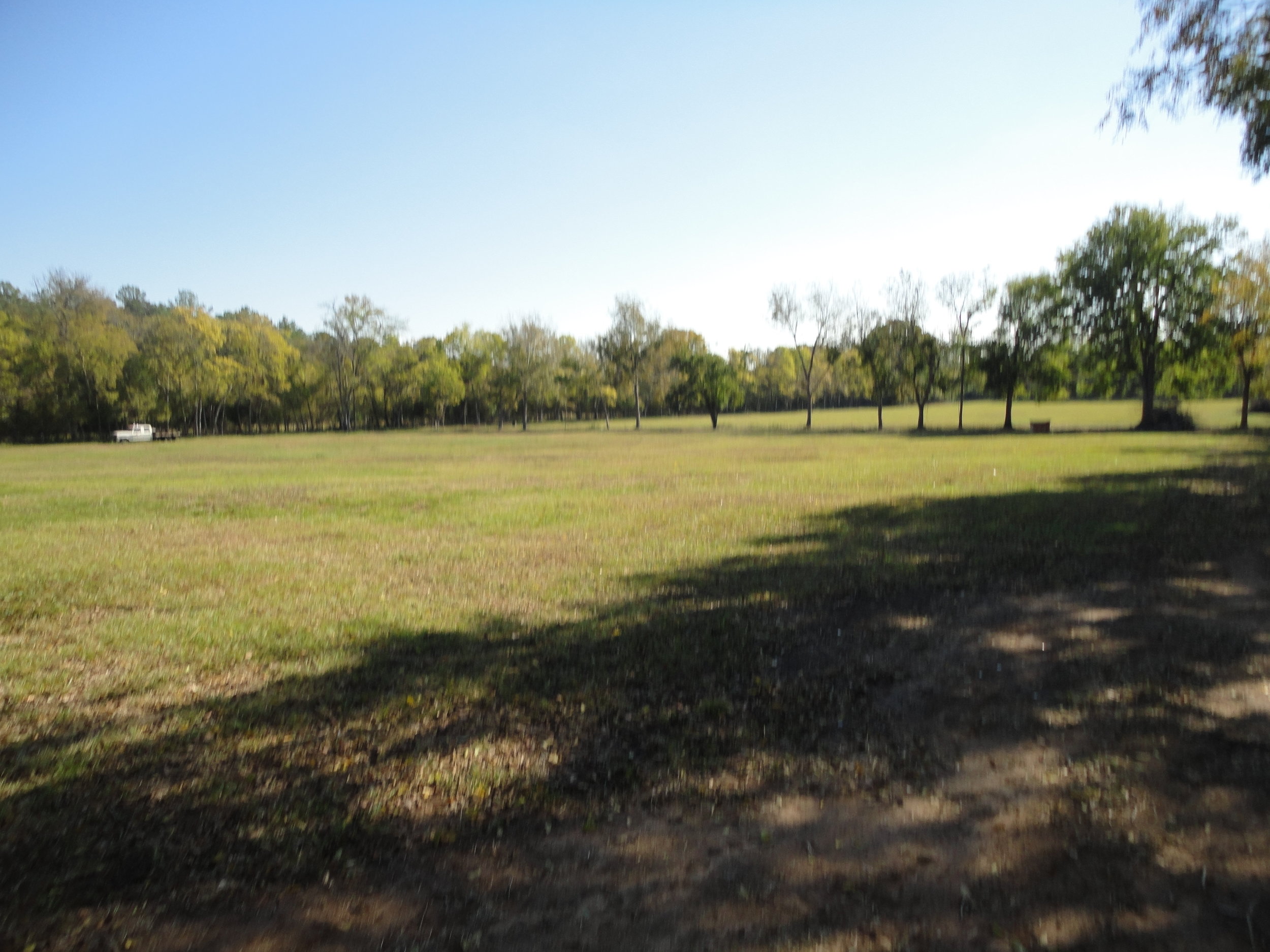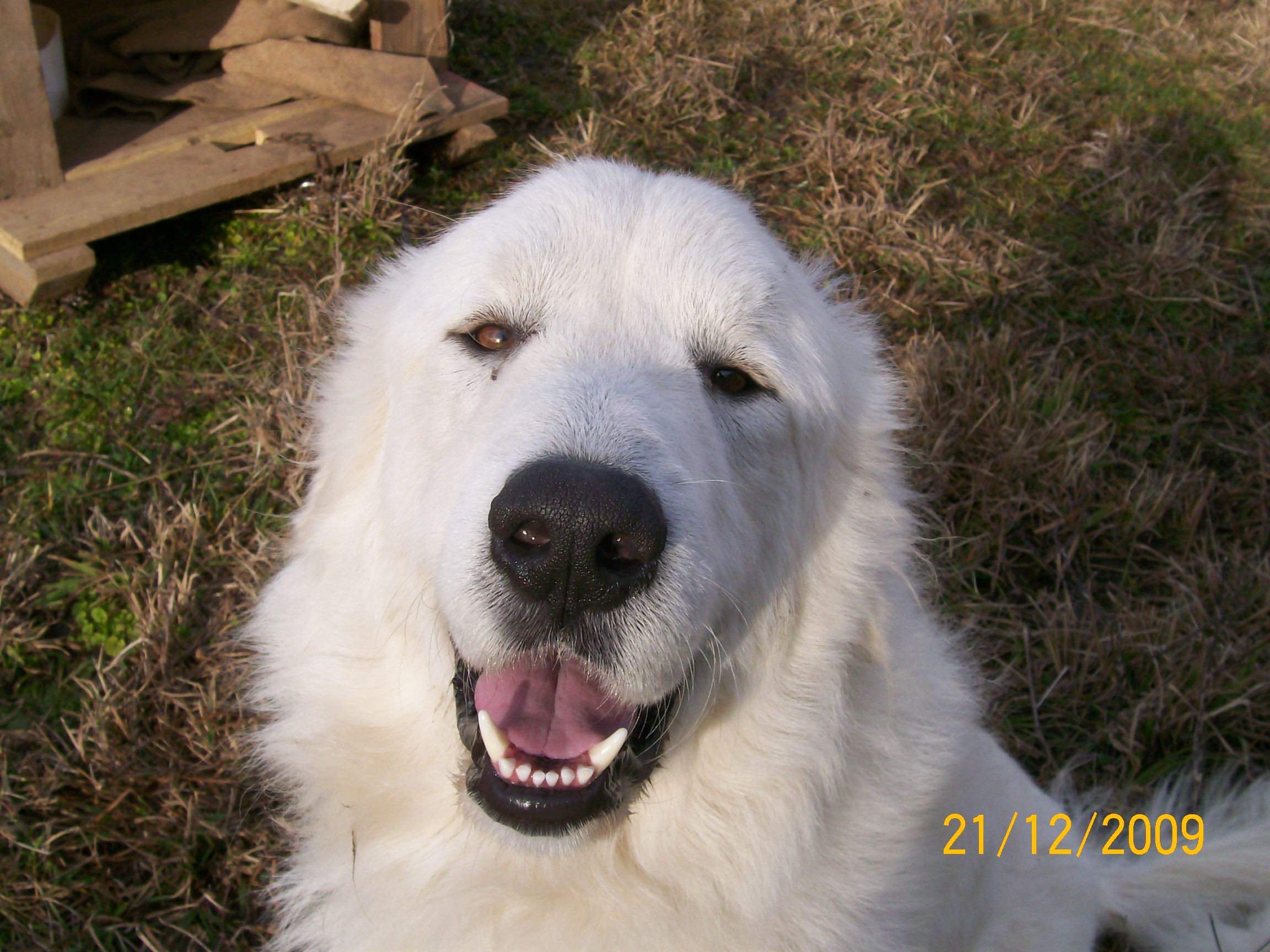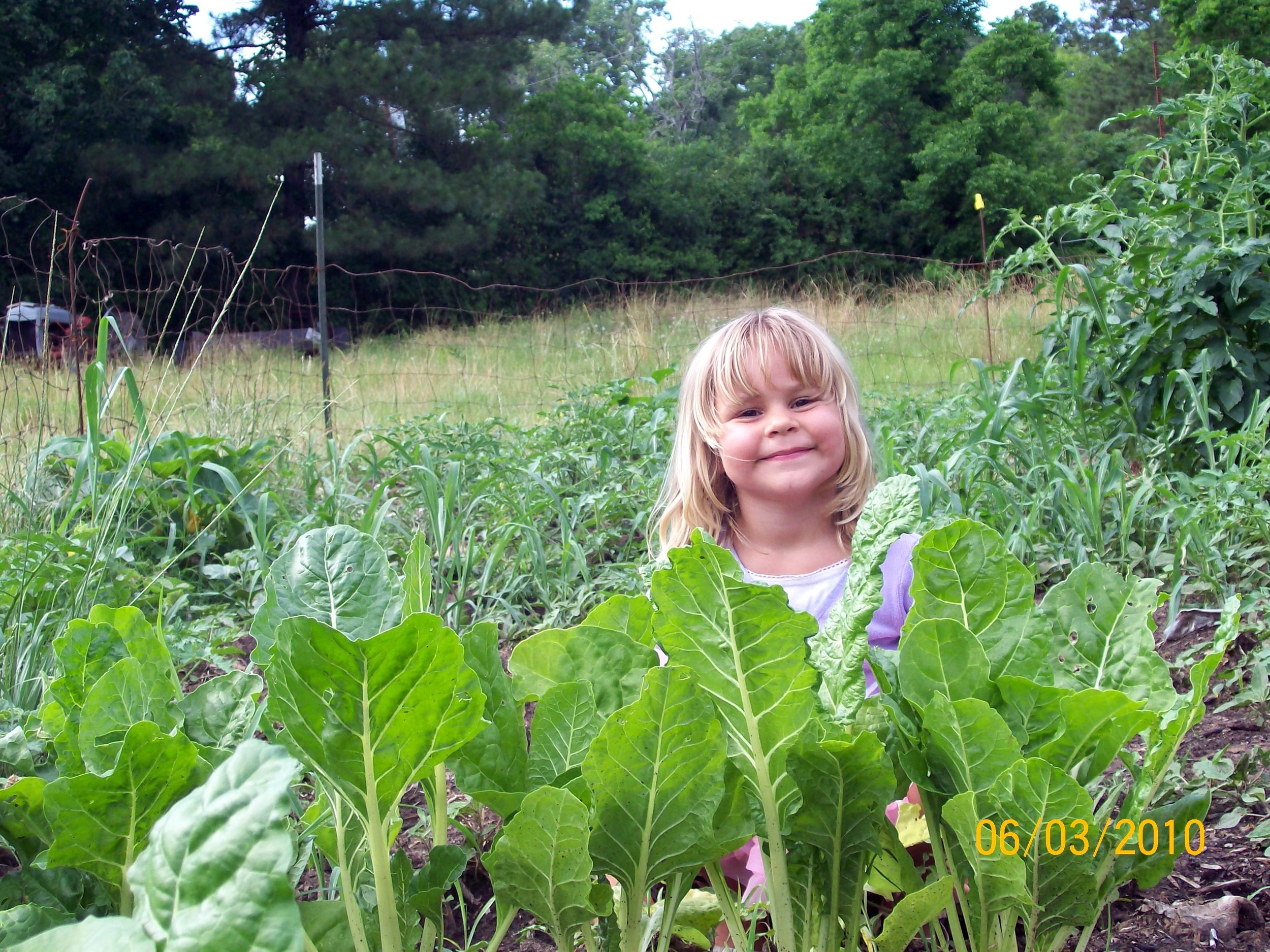 about the blood, sweat and tears.
Do it anyway.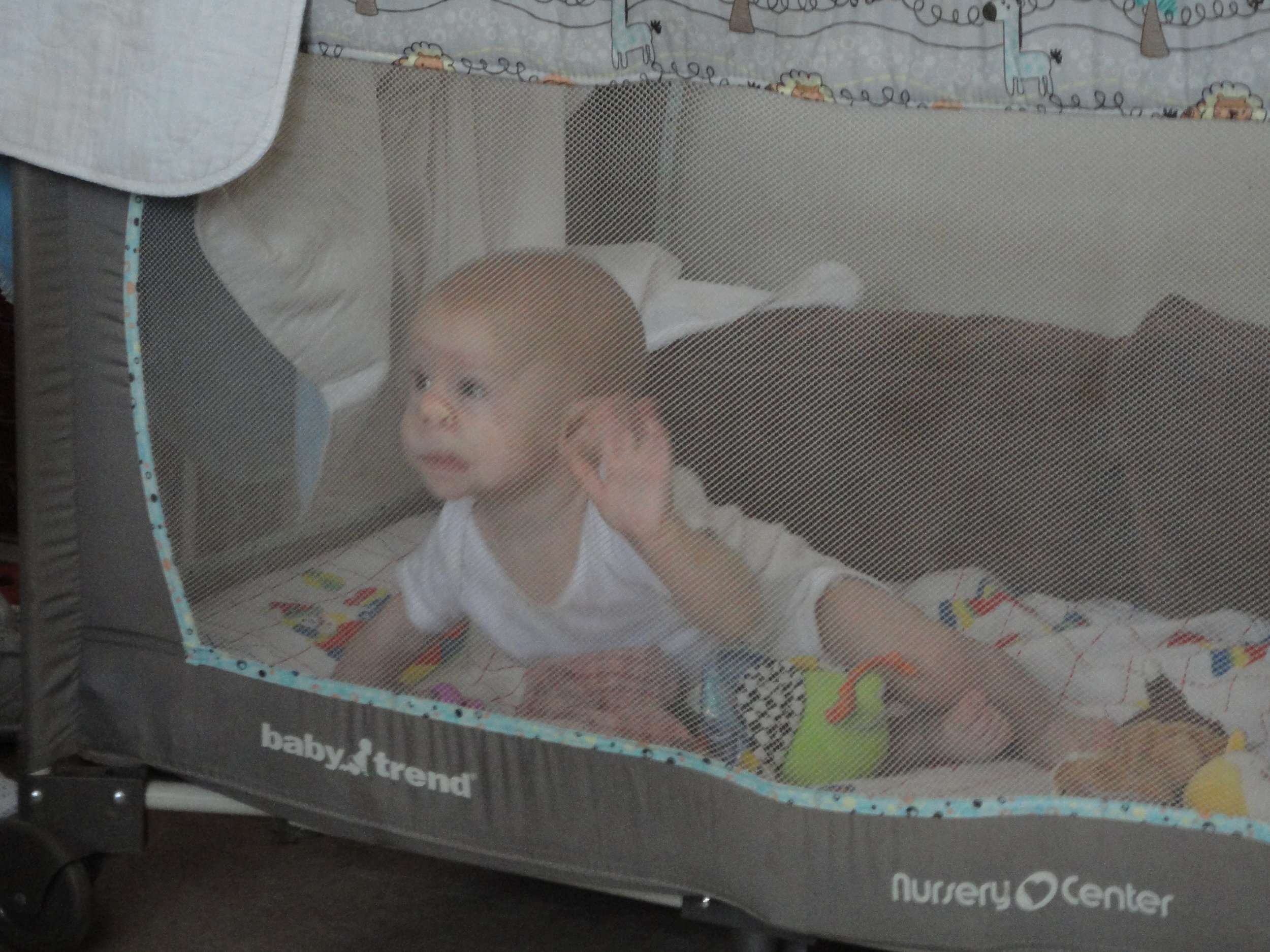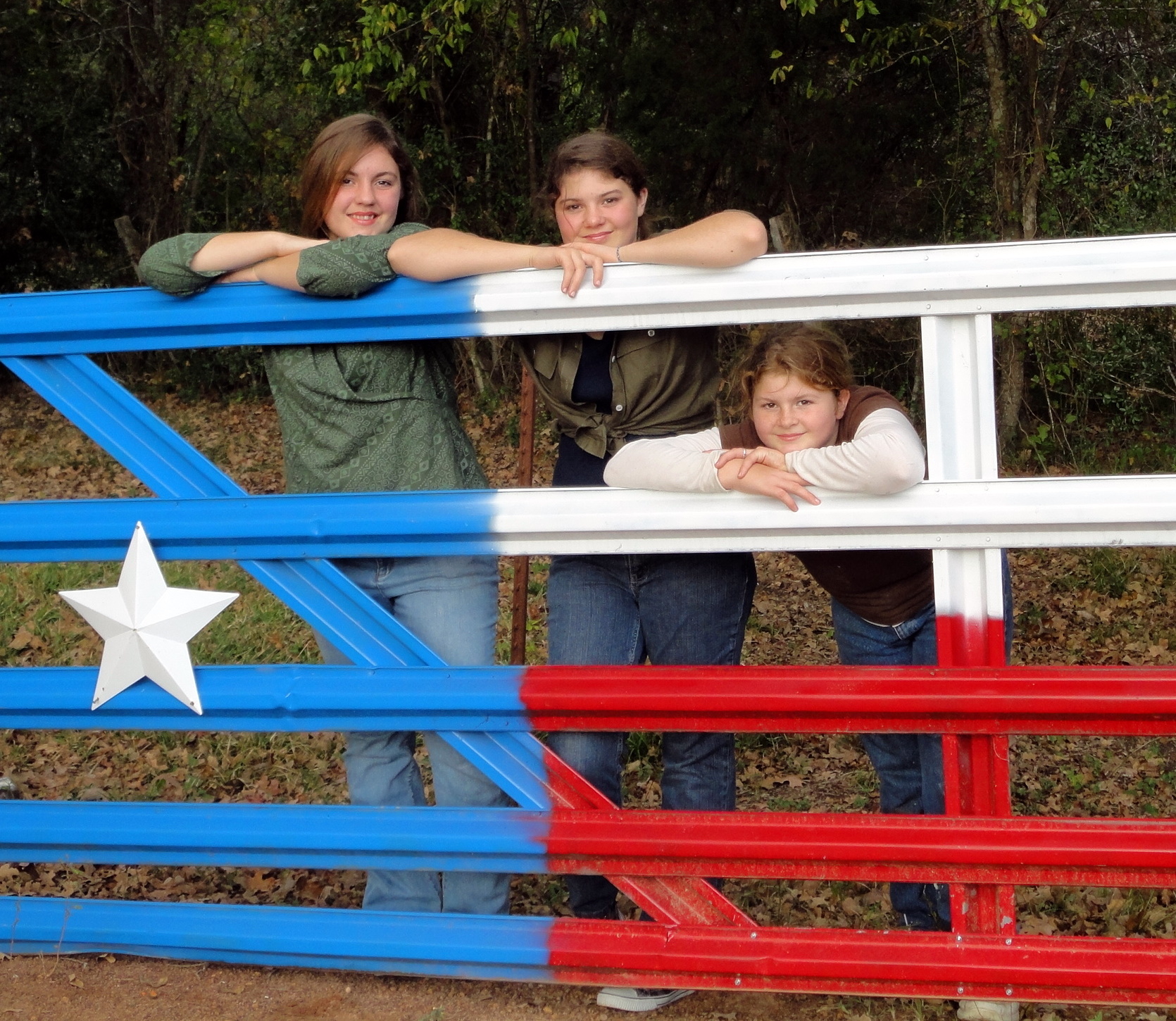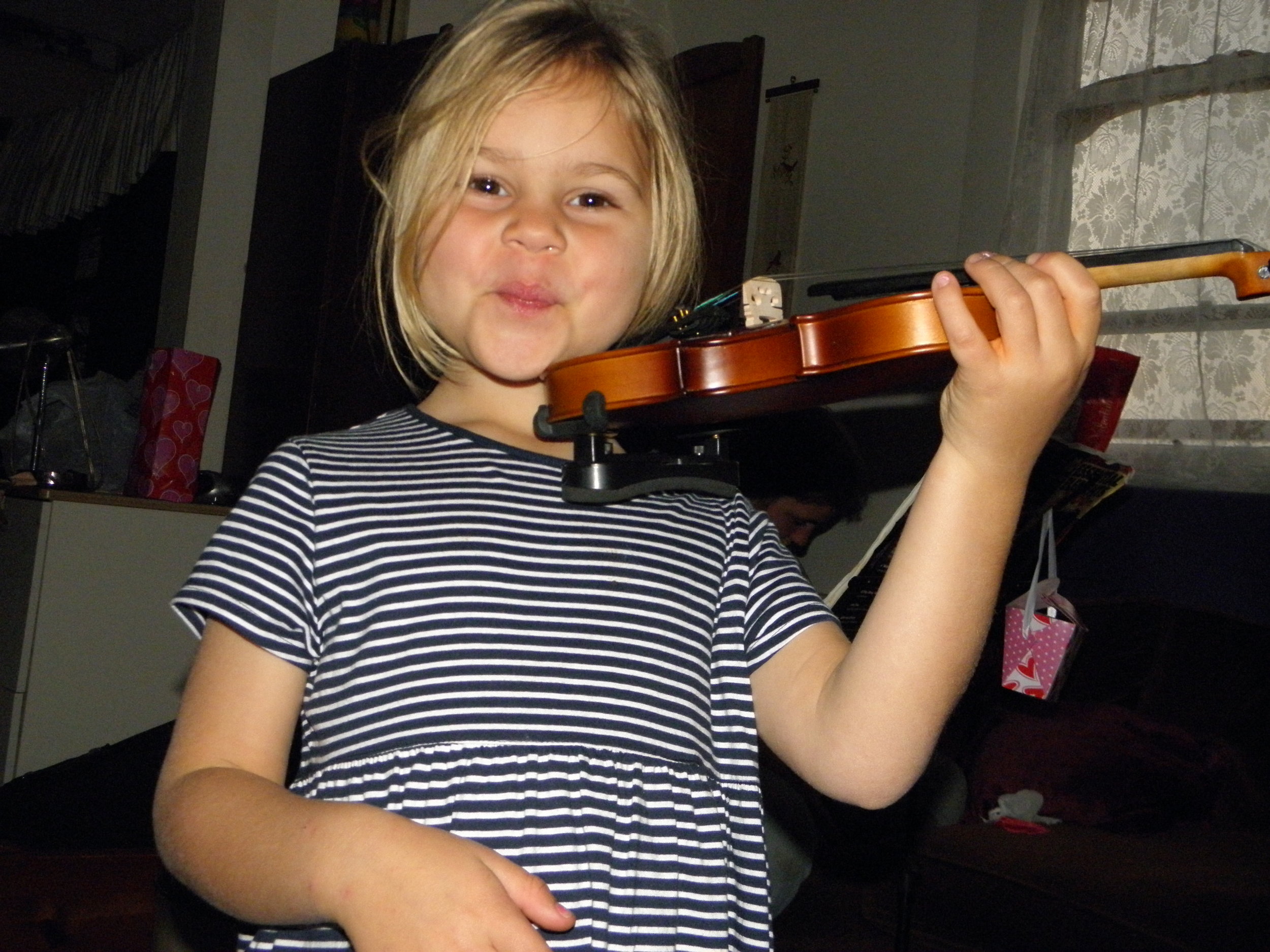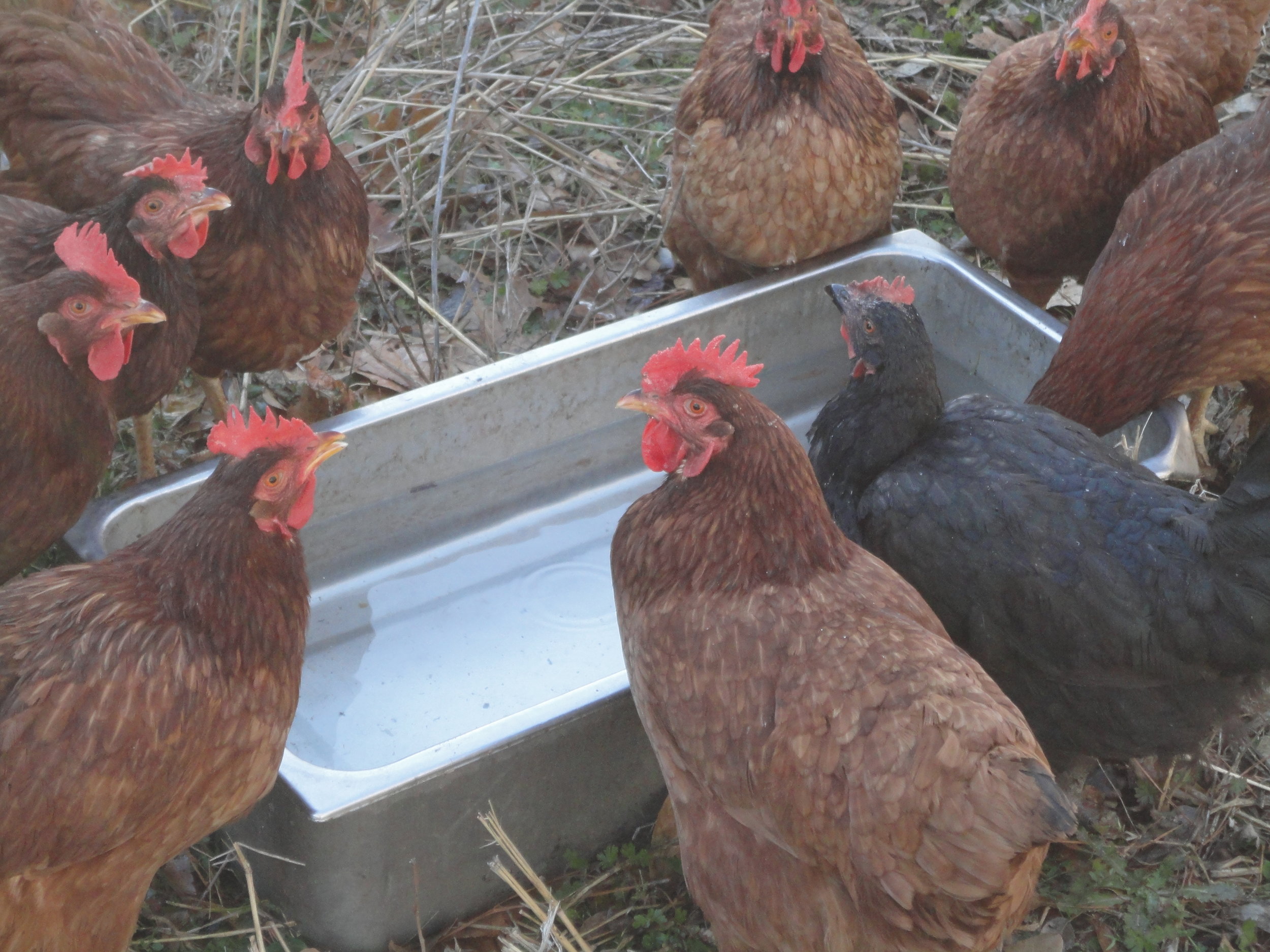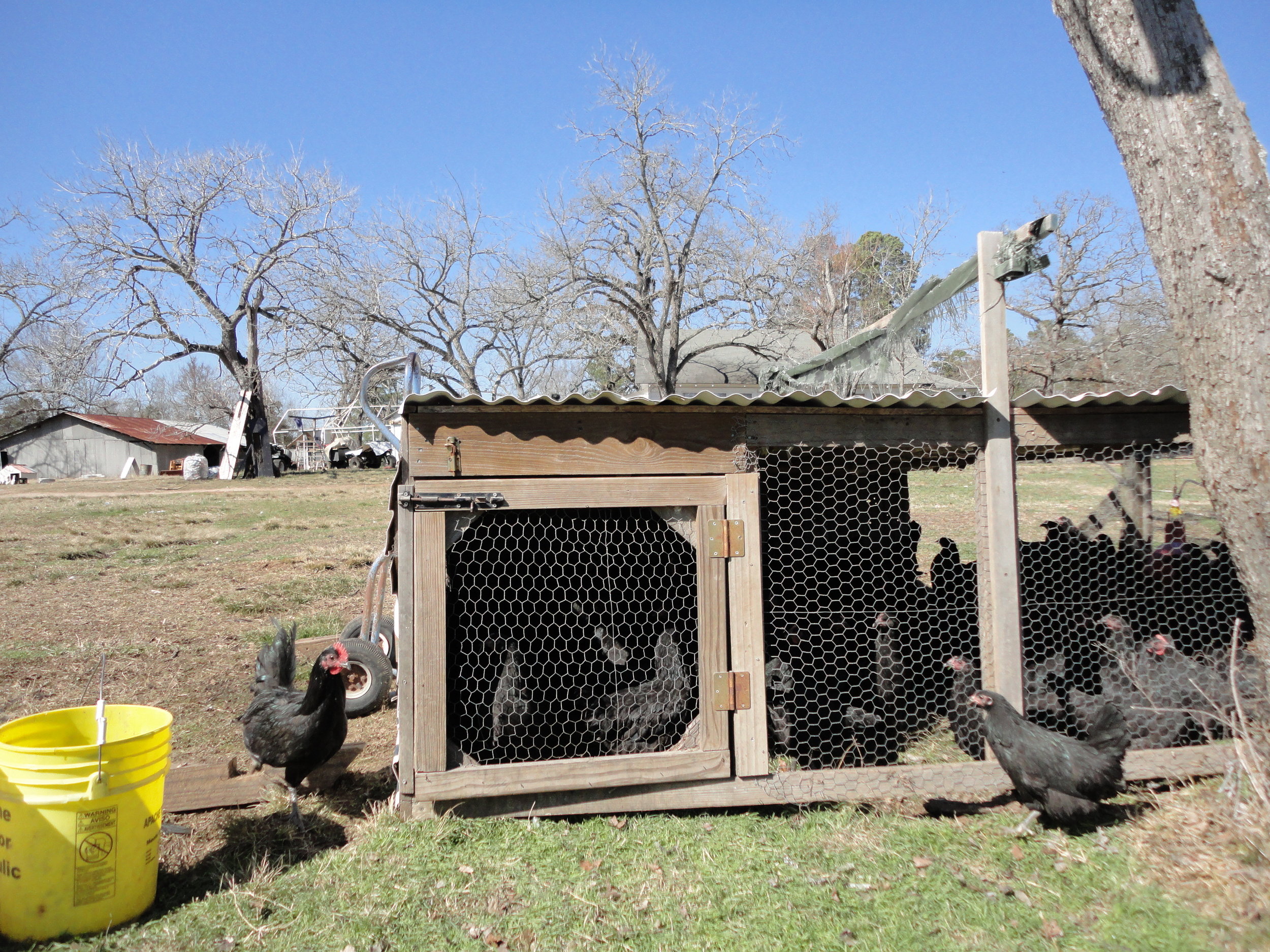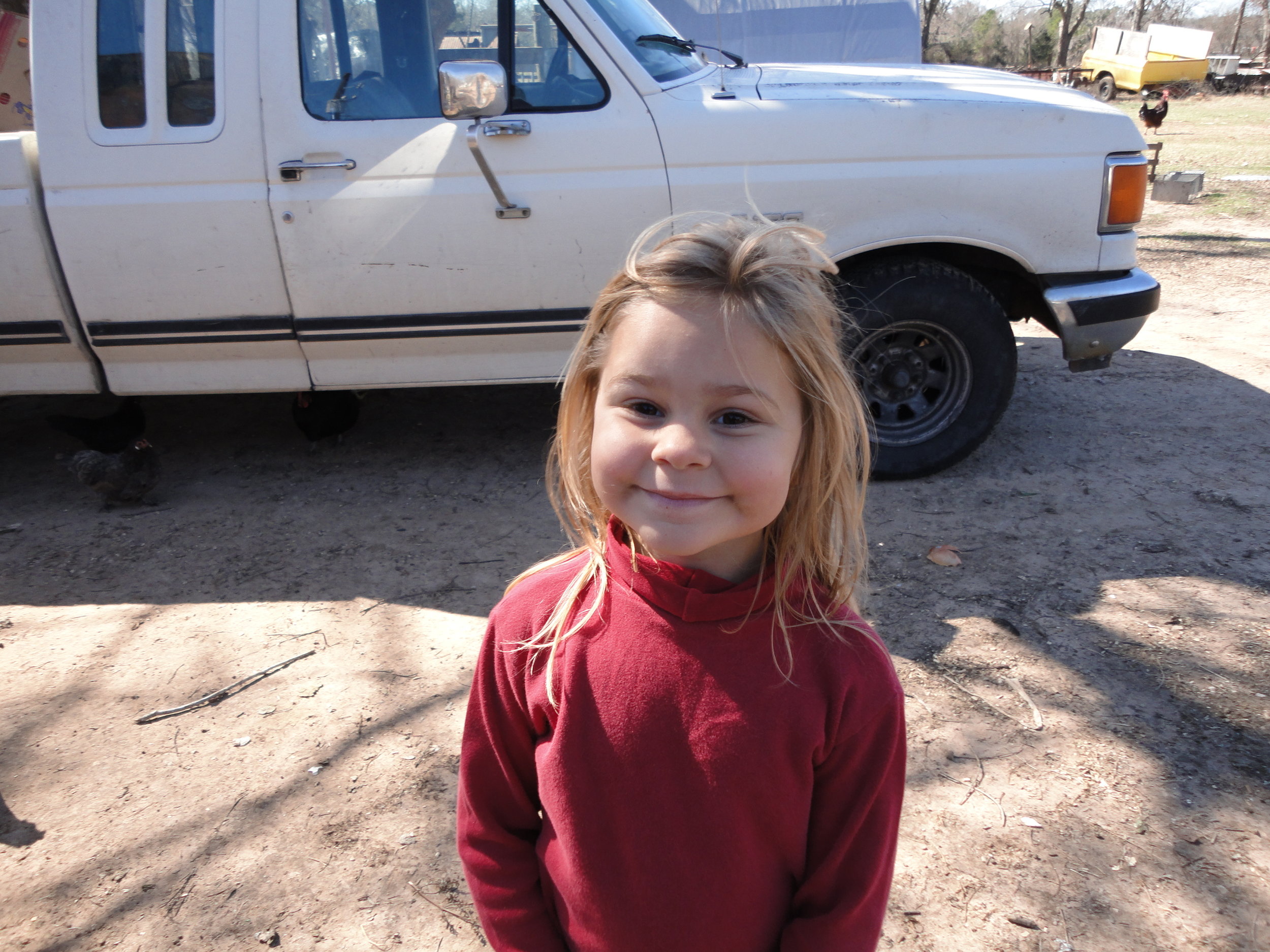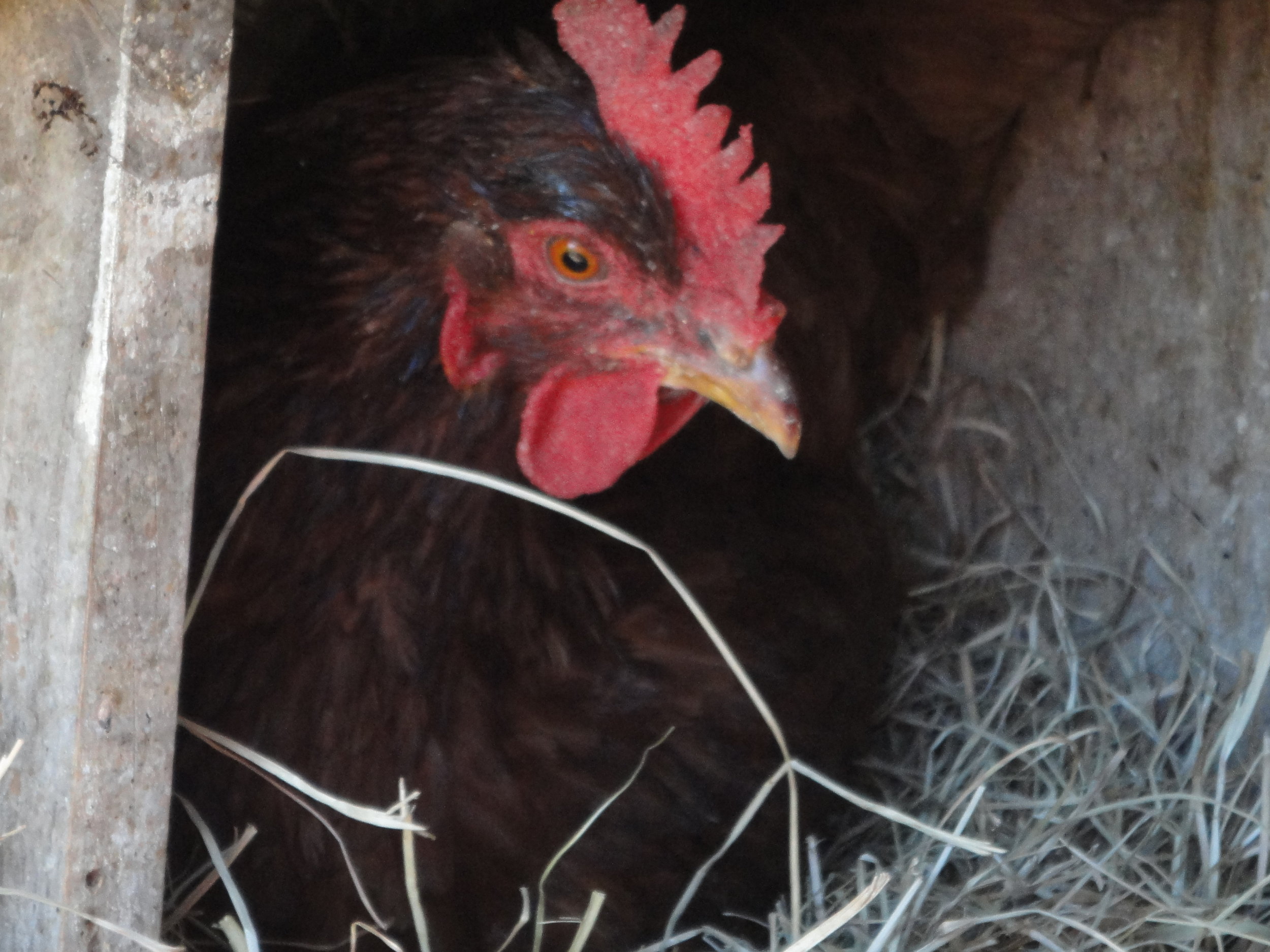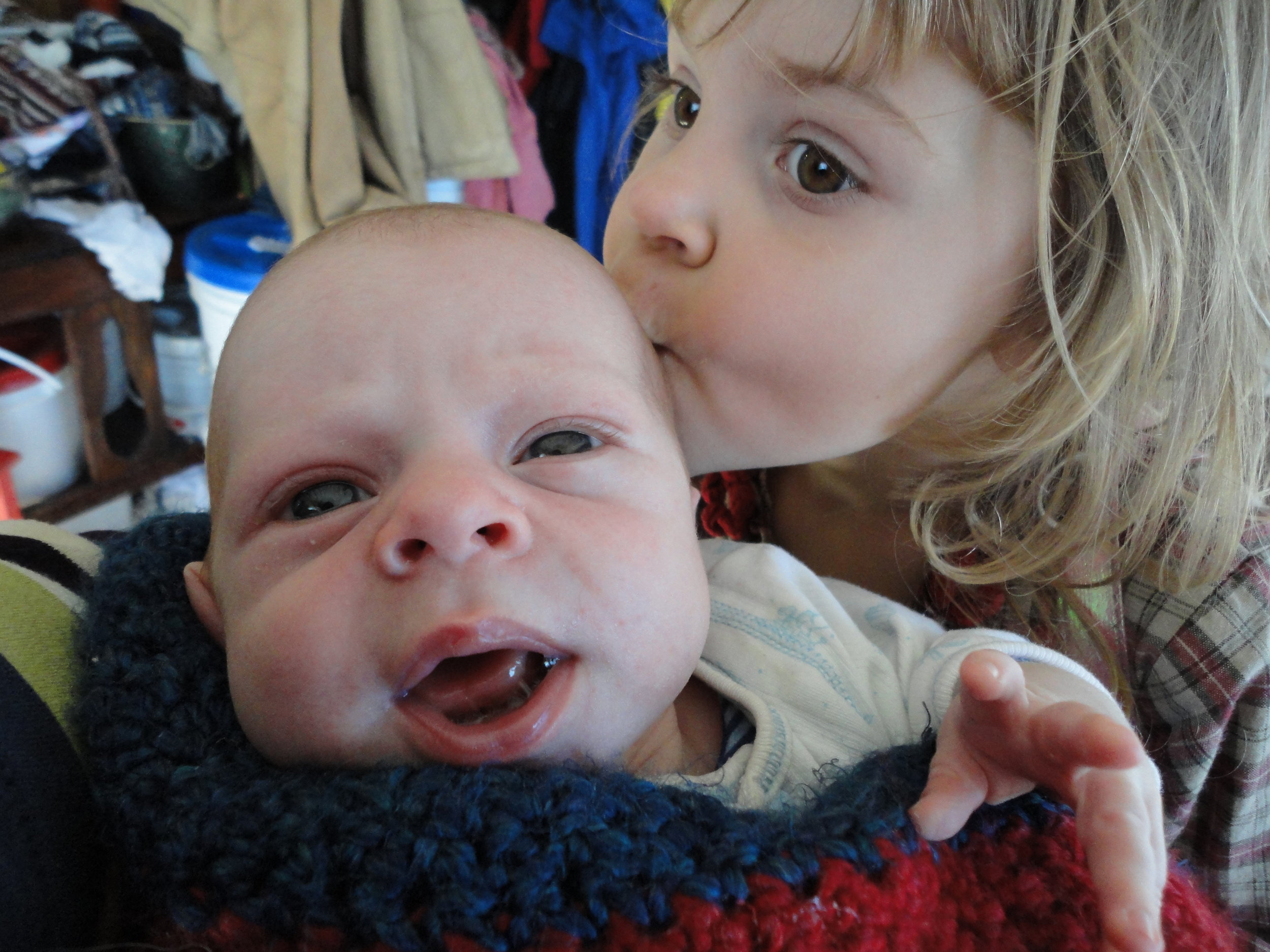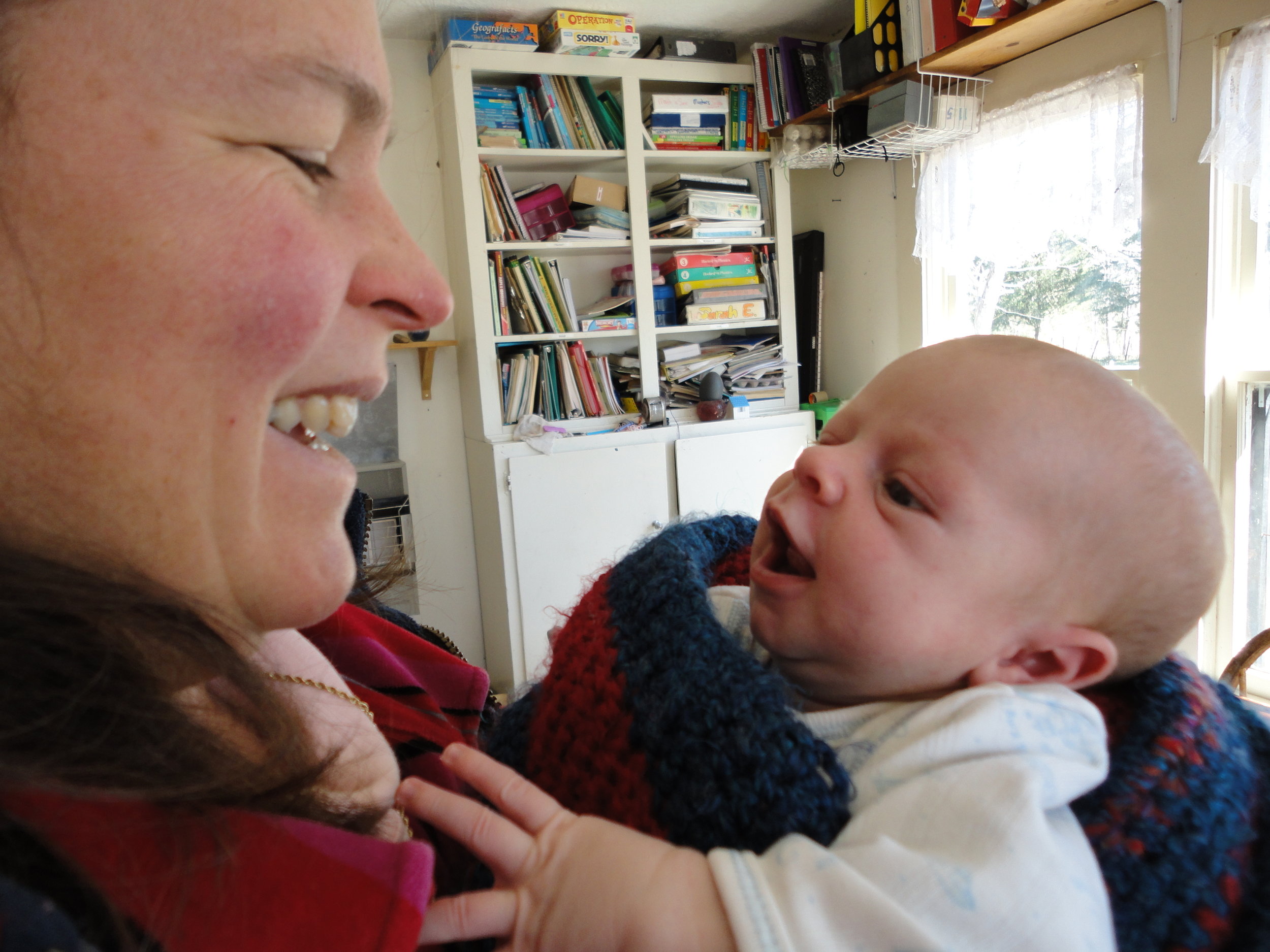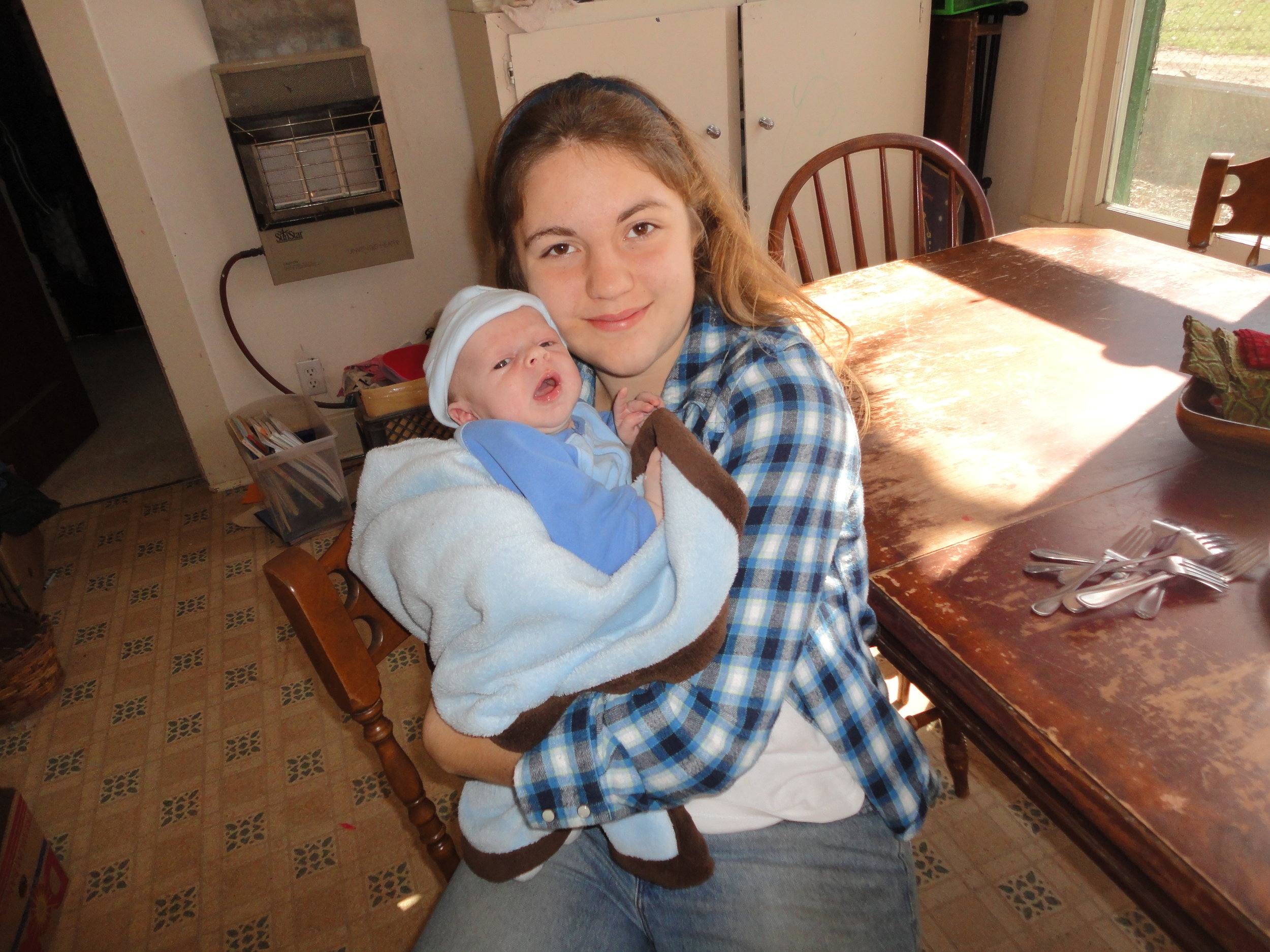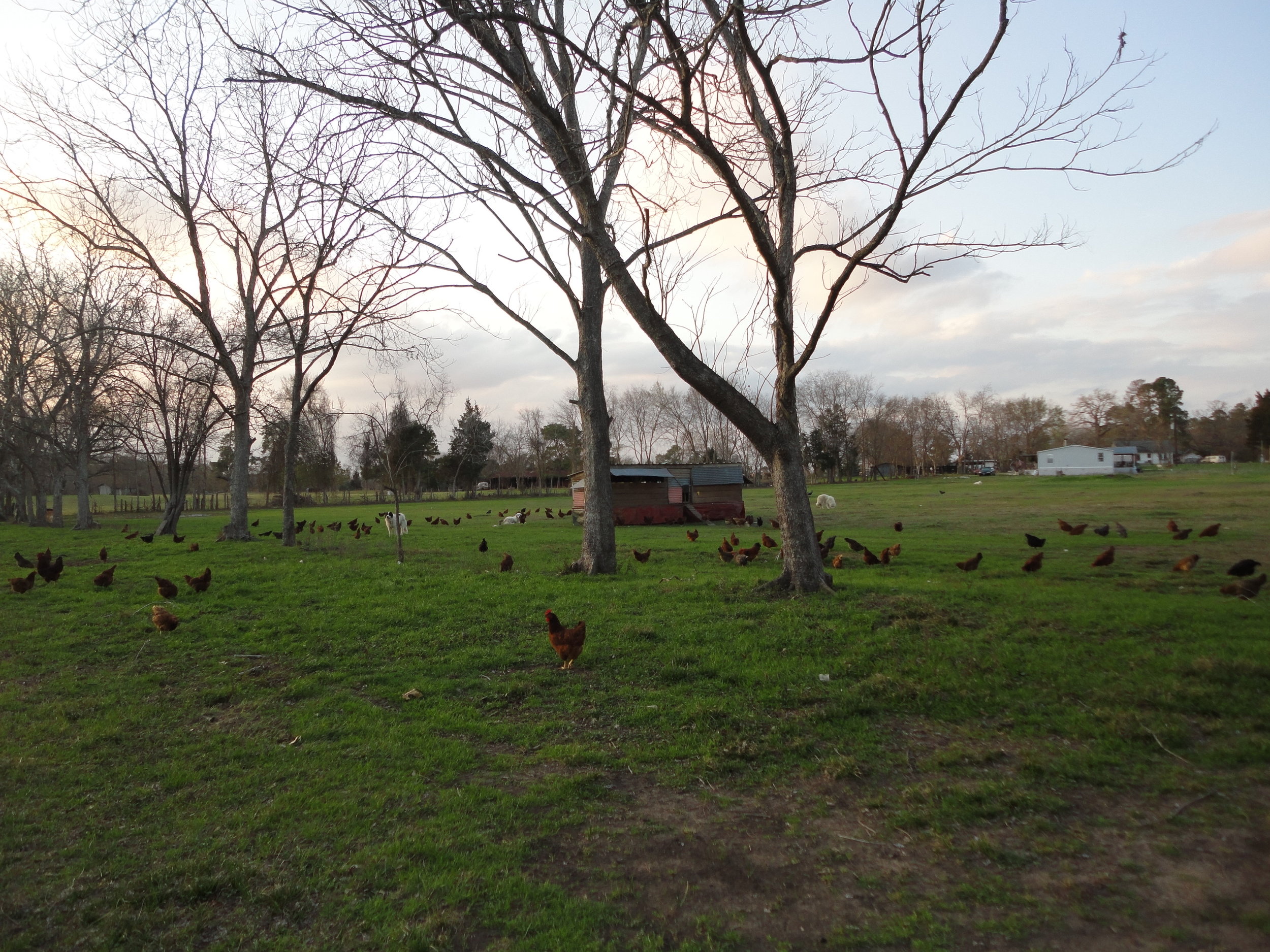 Will they get it? Will they understand?
No, they never ran barefoot through the grass like you did. But that's yours to keep.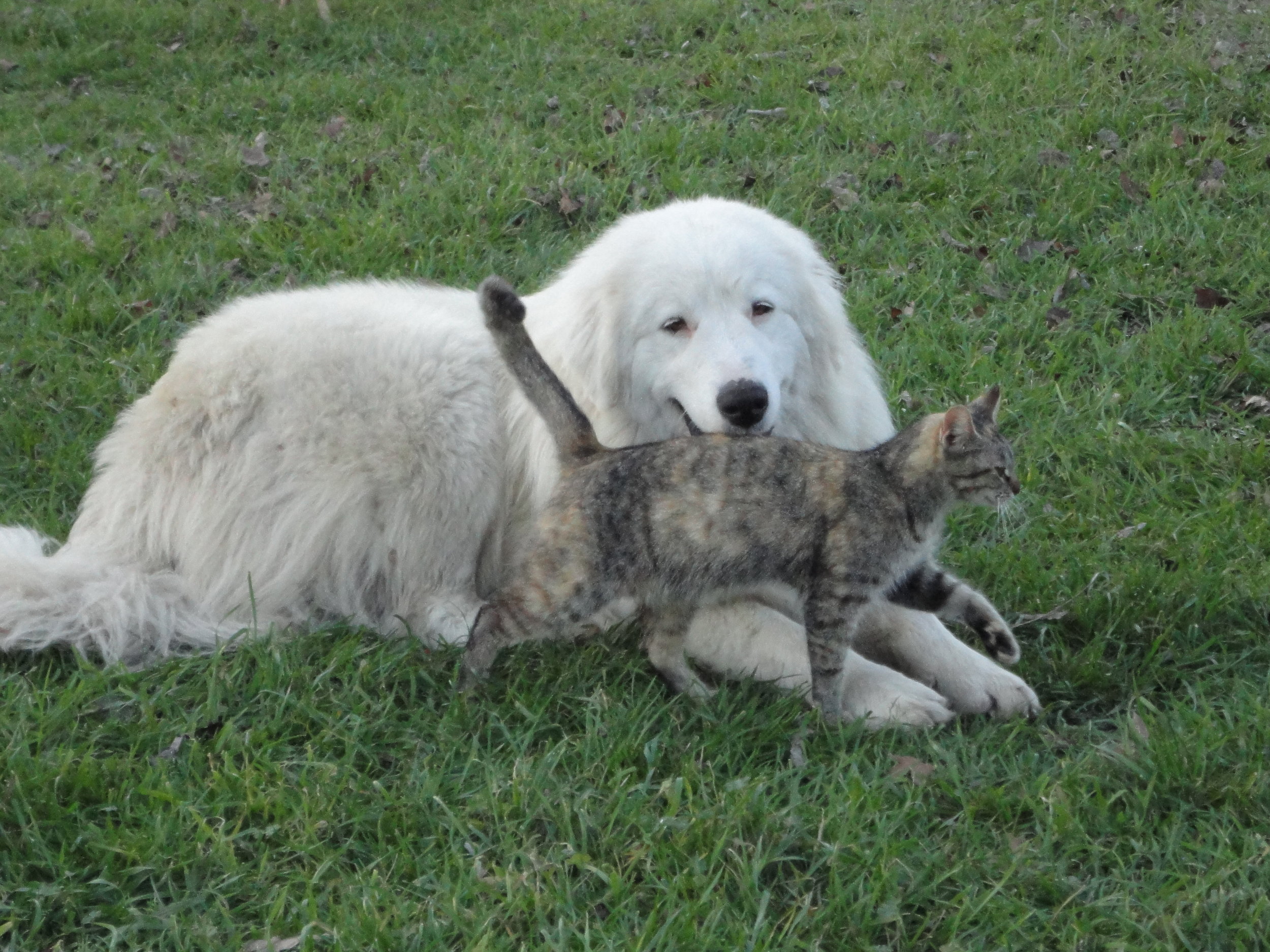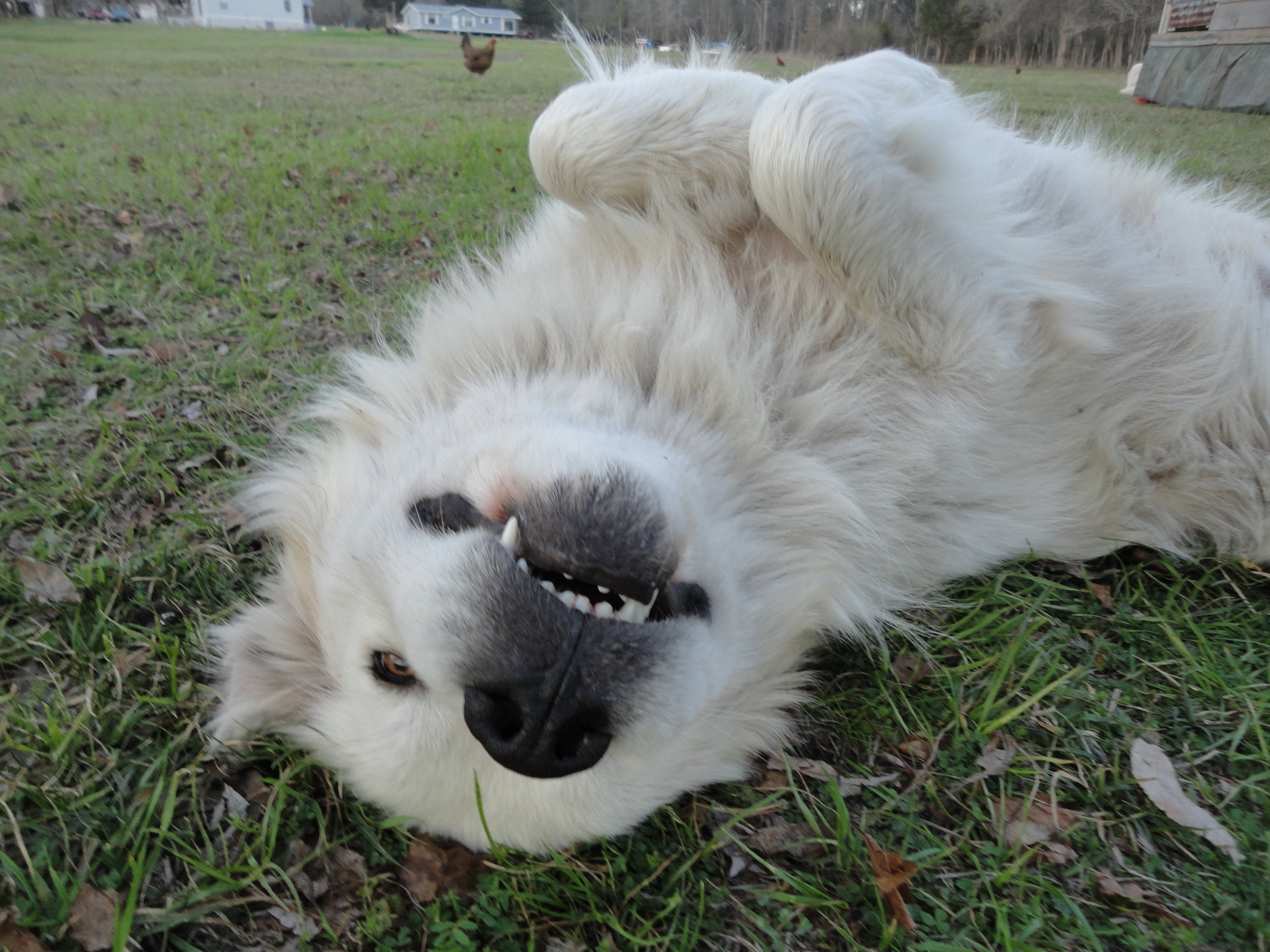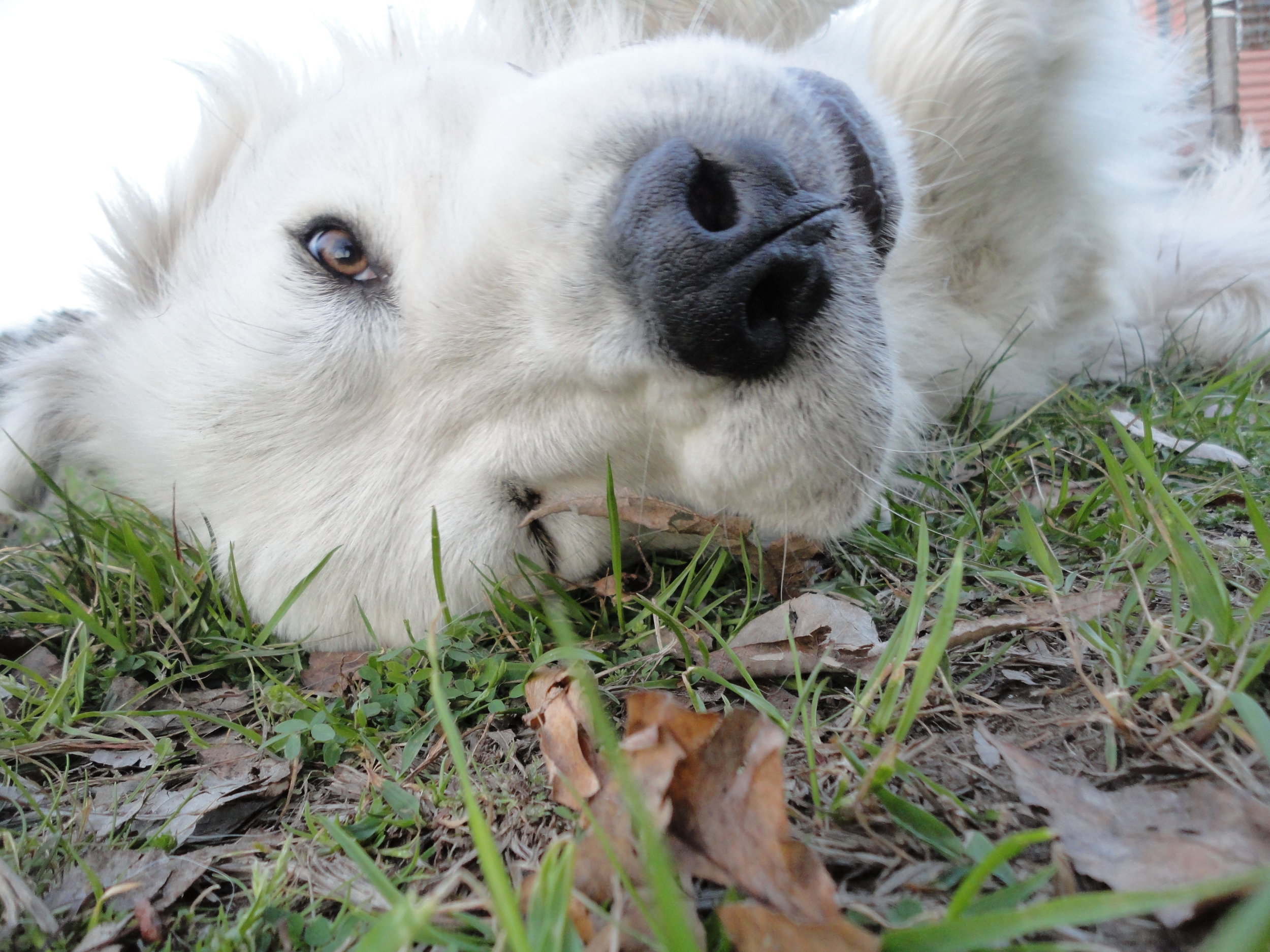 Did you ever think it possible to be loved so much?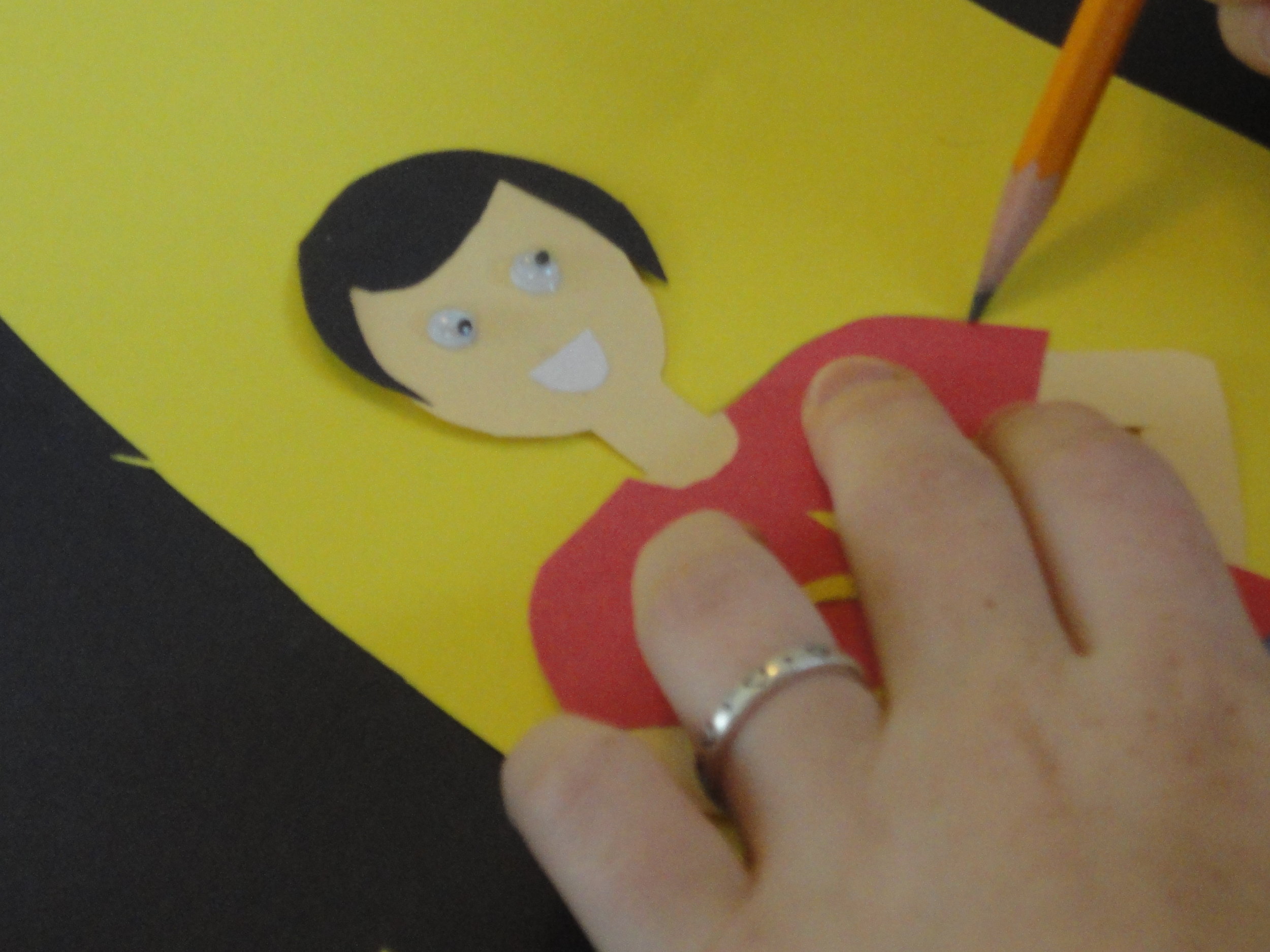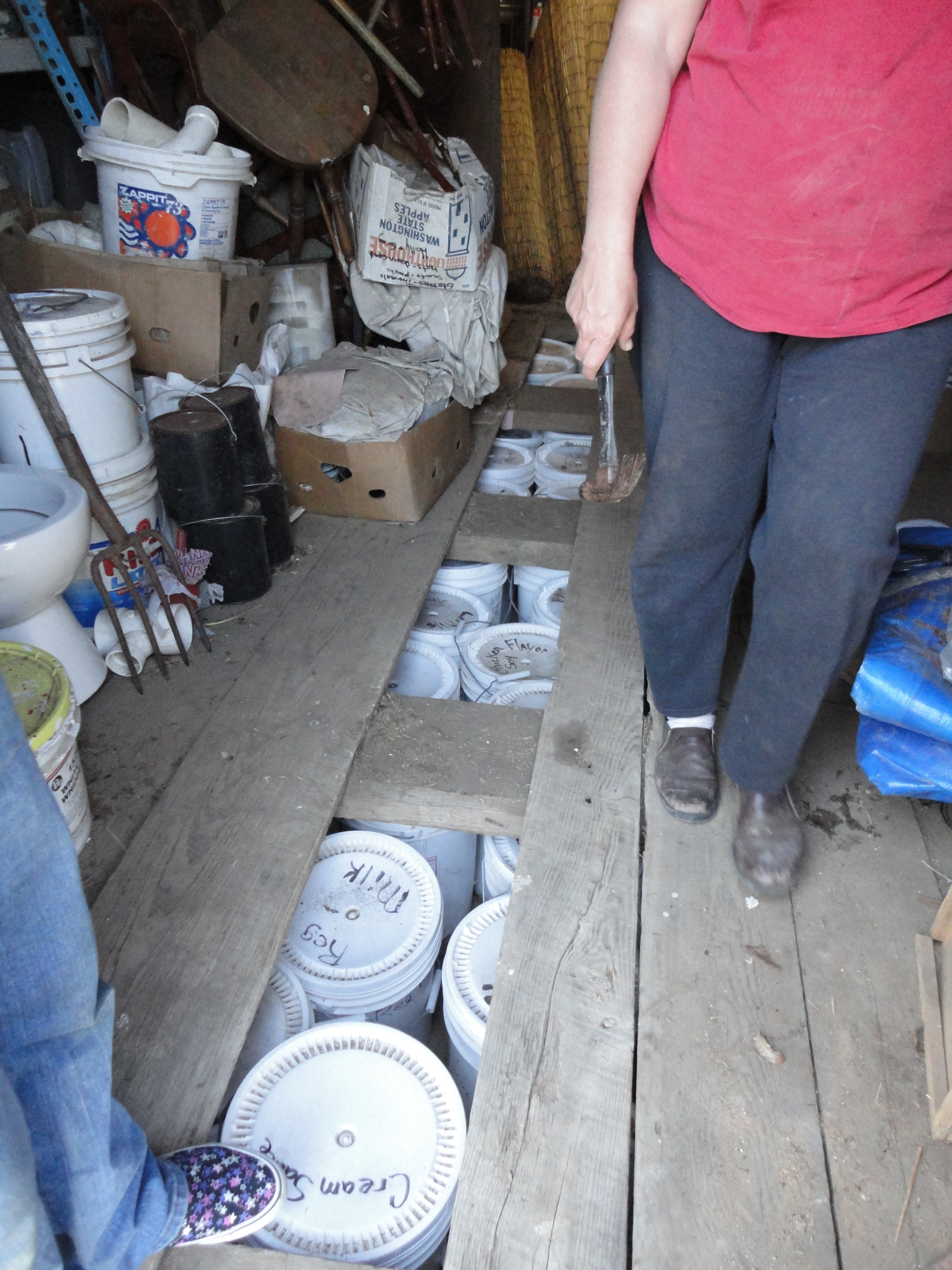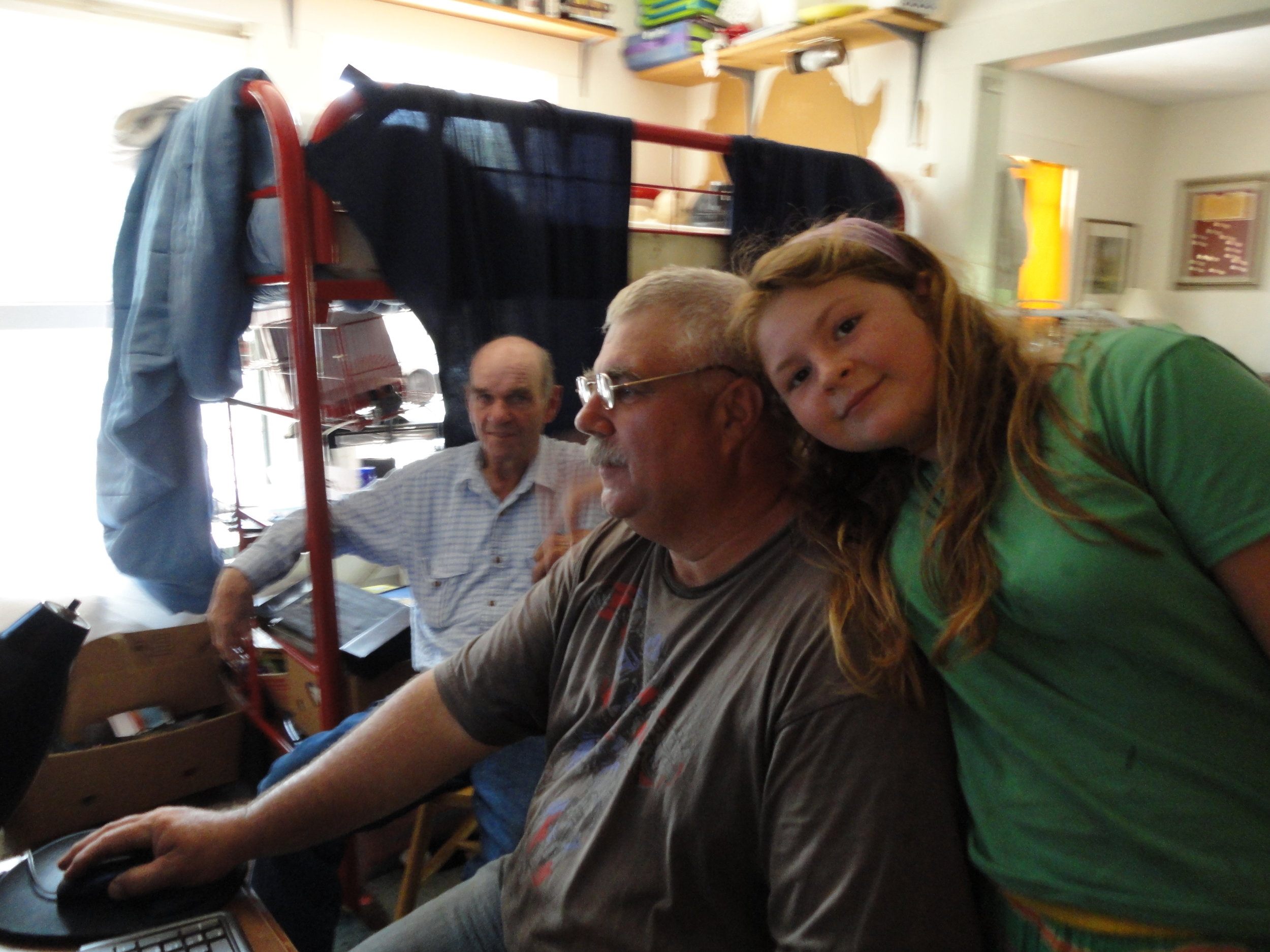 DID YOU EVER THINK IT
POSSIBLE TO LOVE SO MUCH?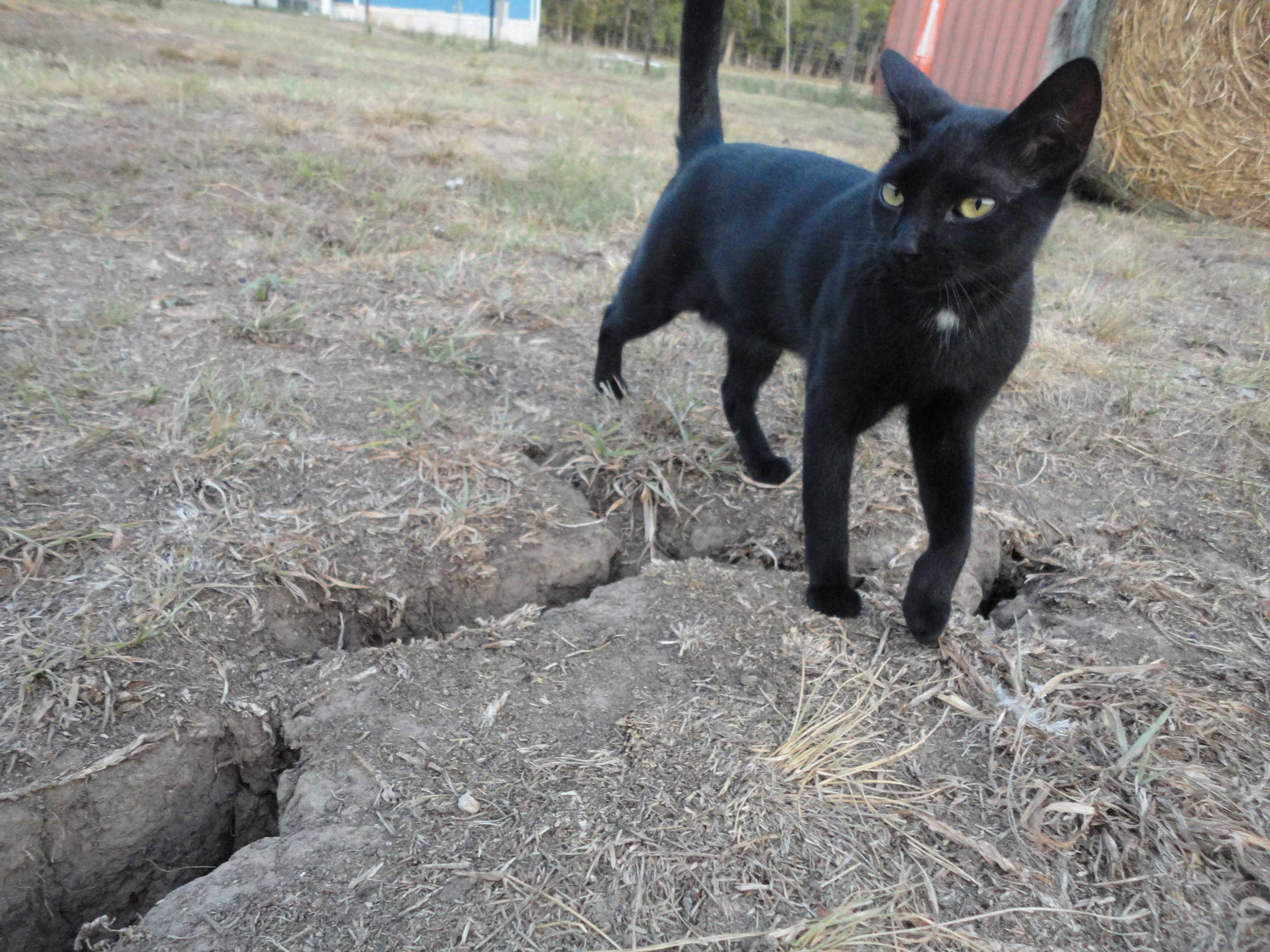 The year when farm life sucked.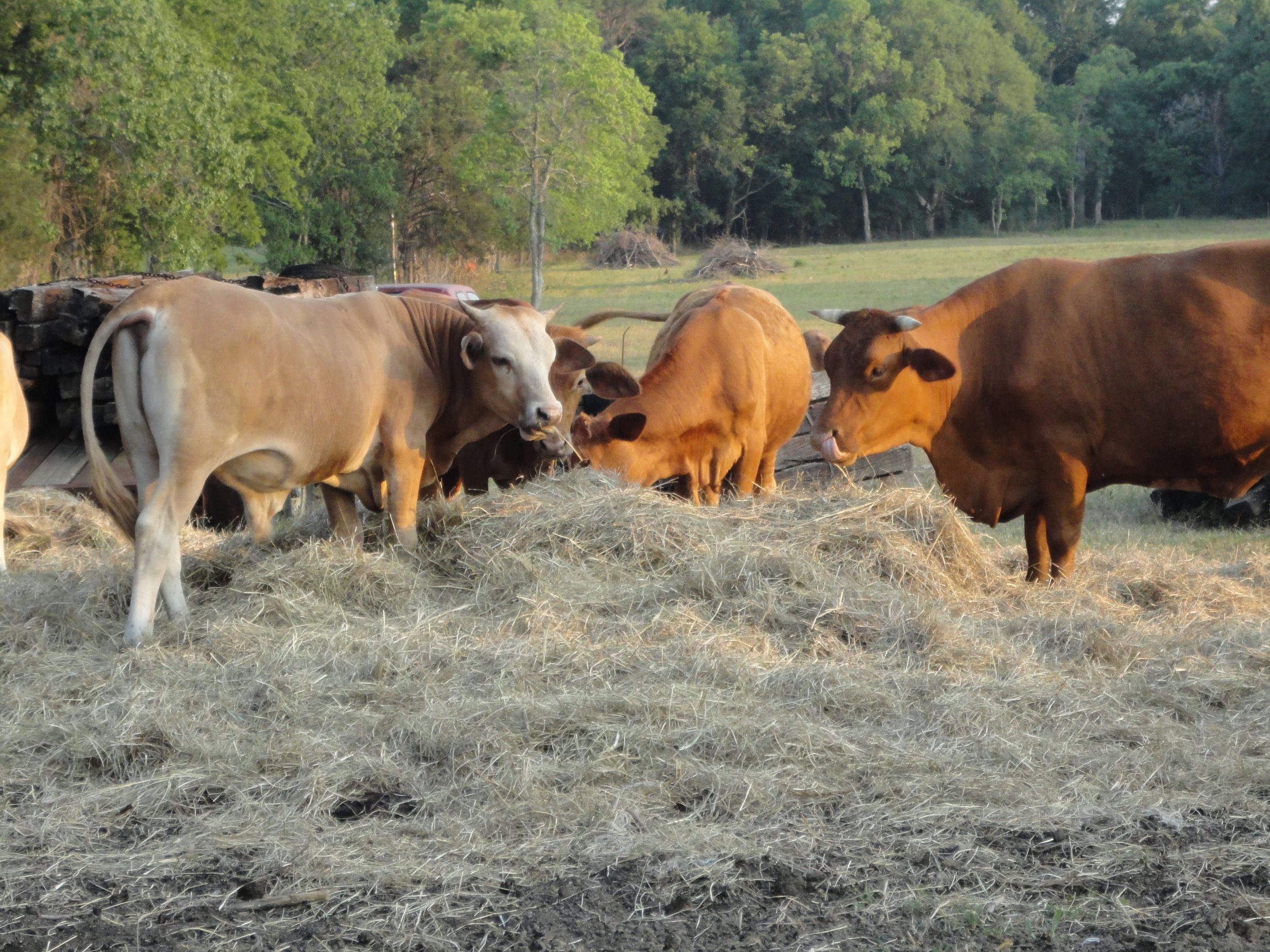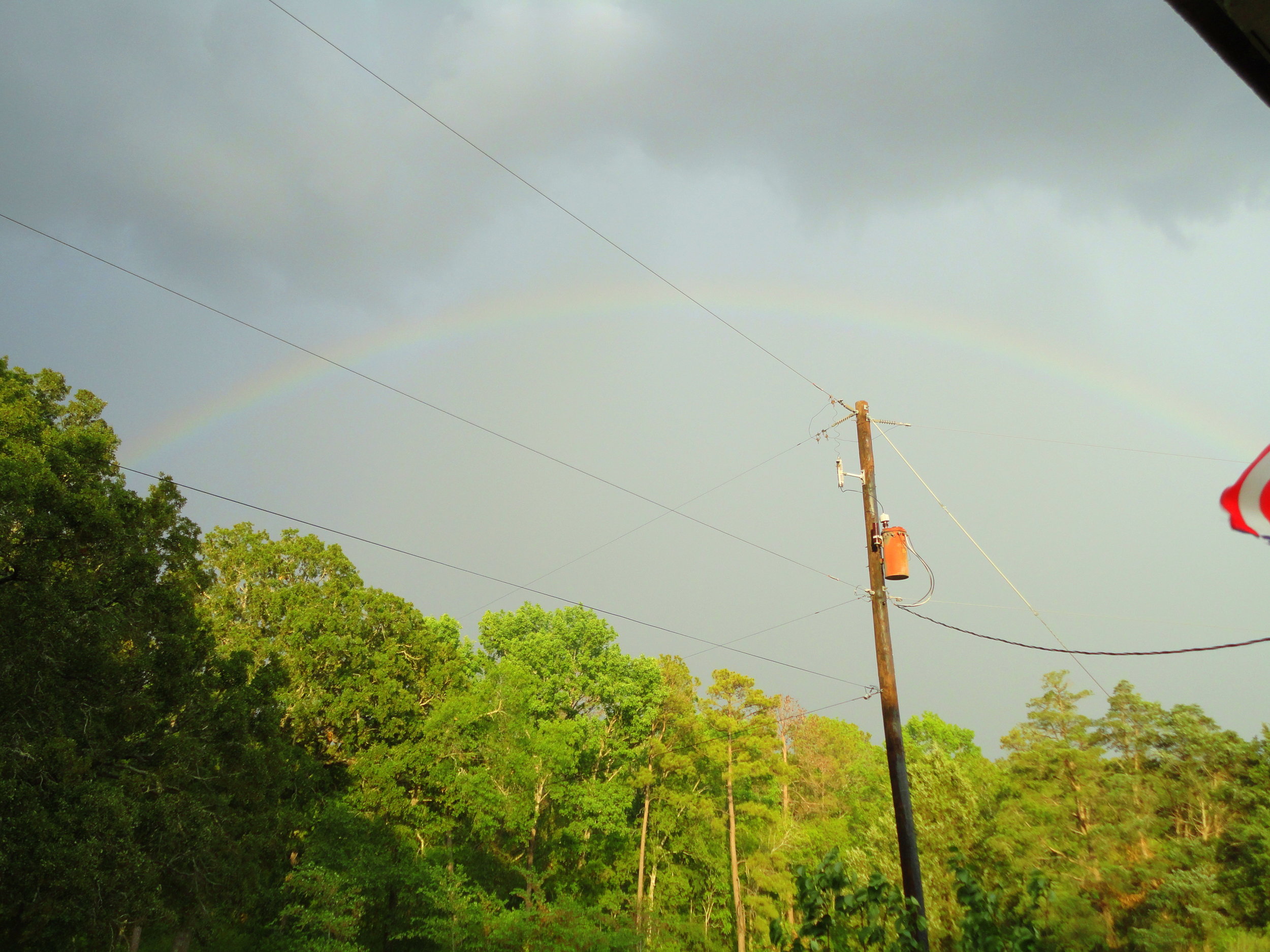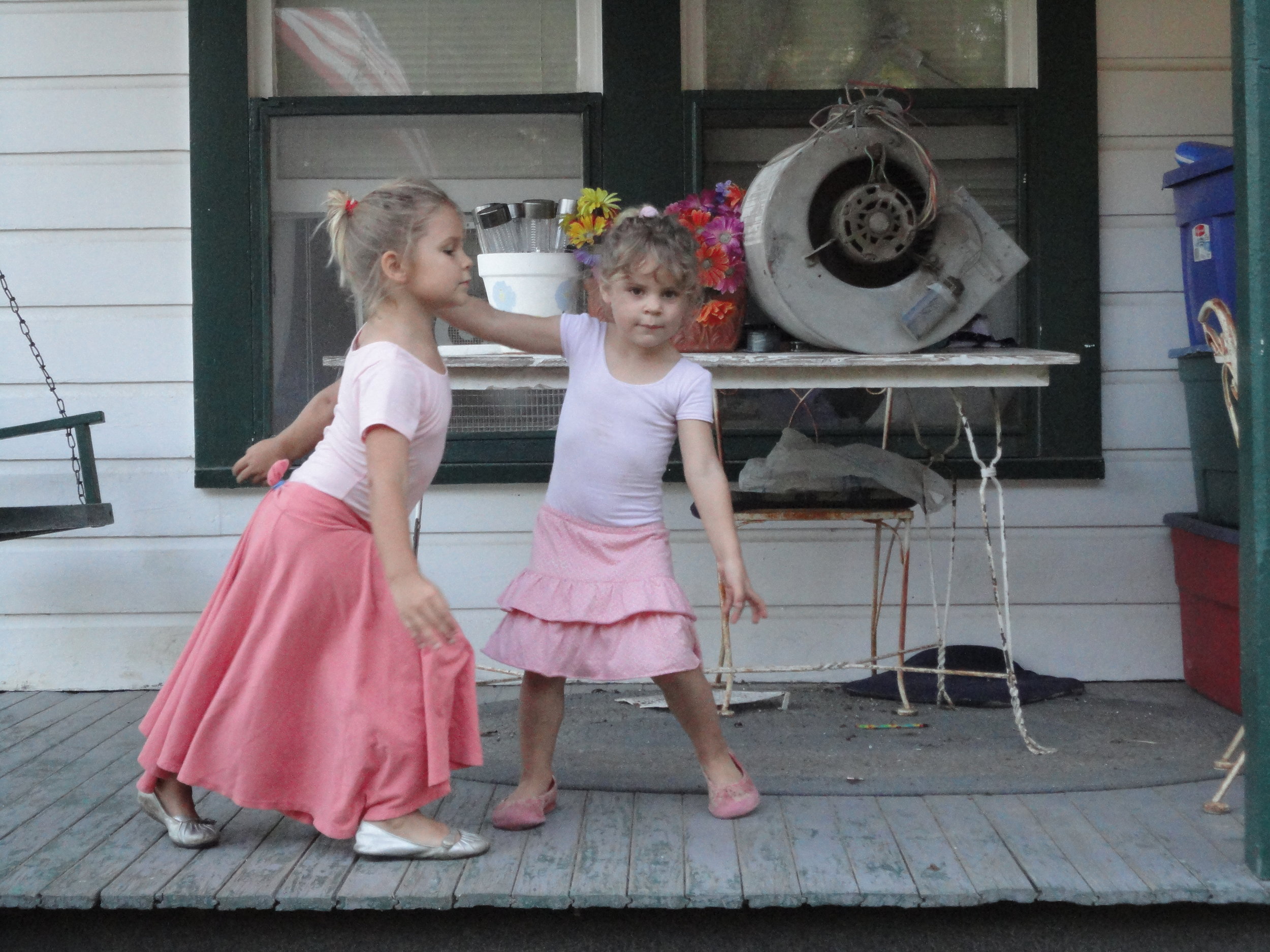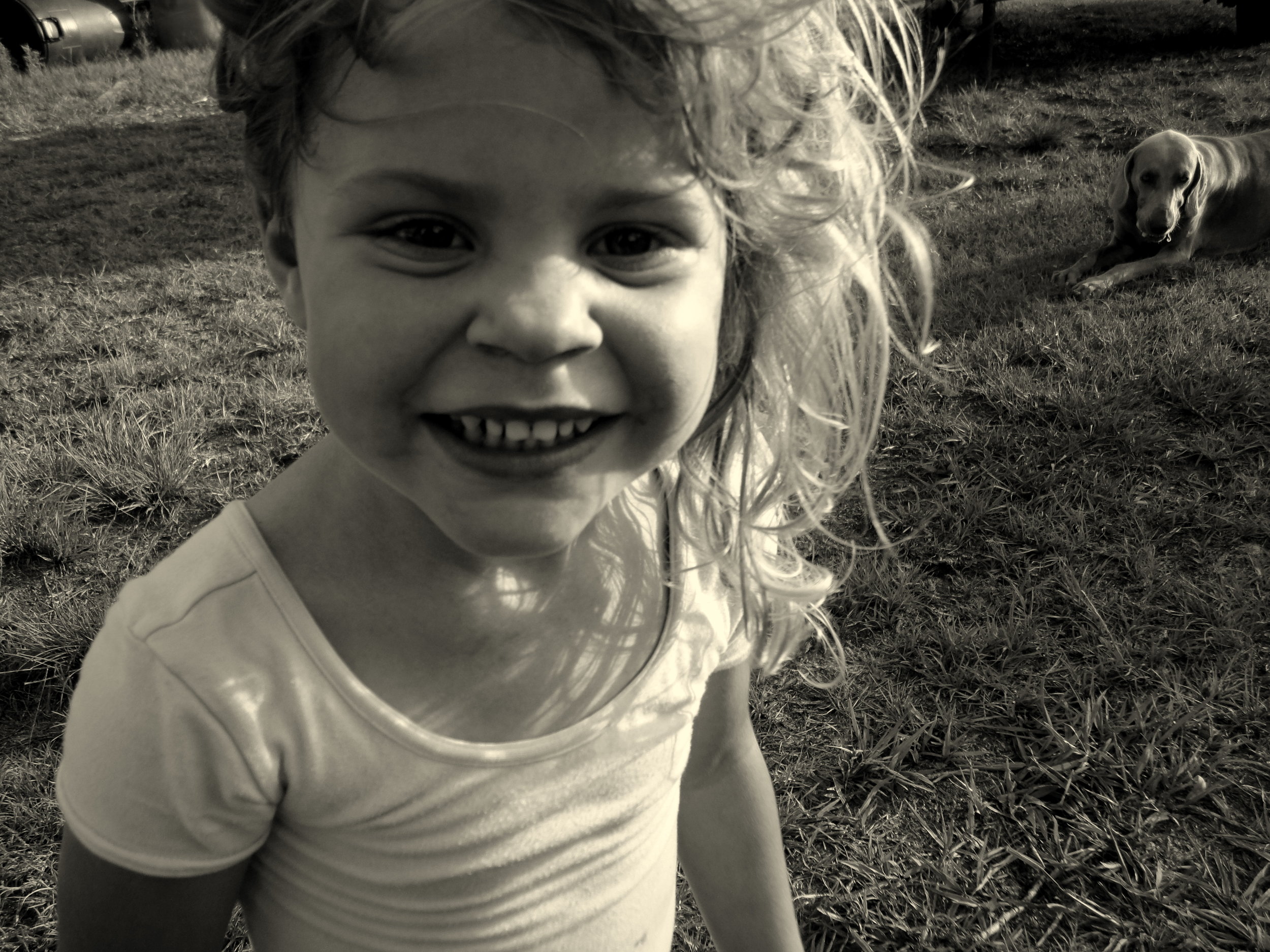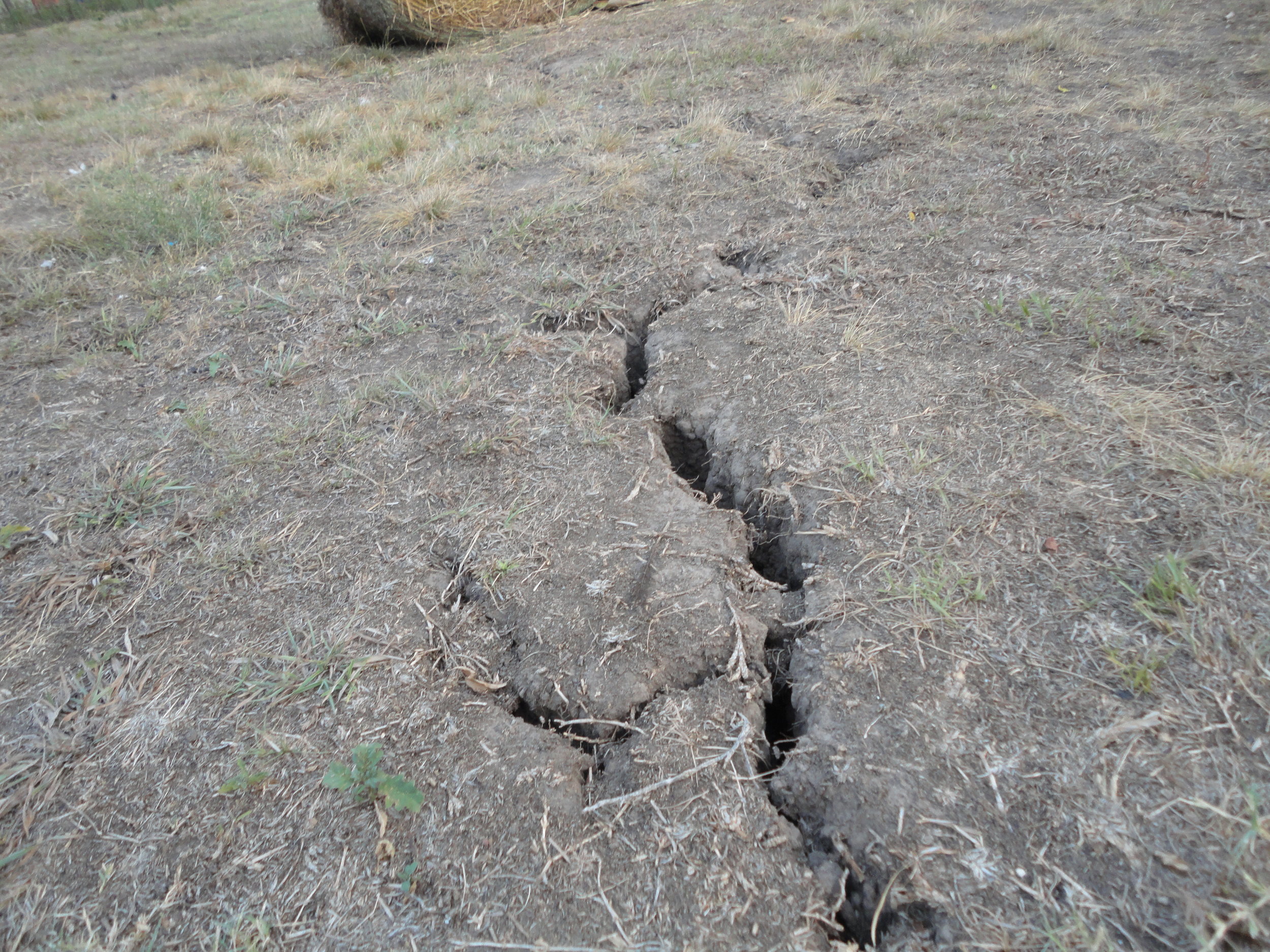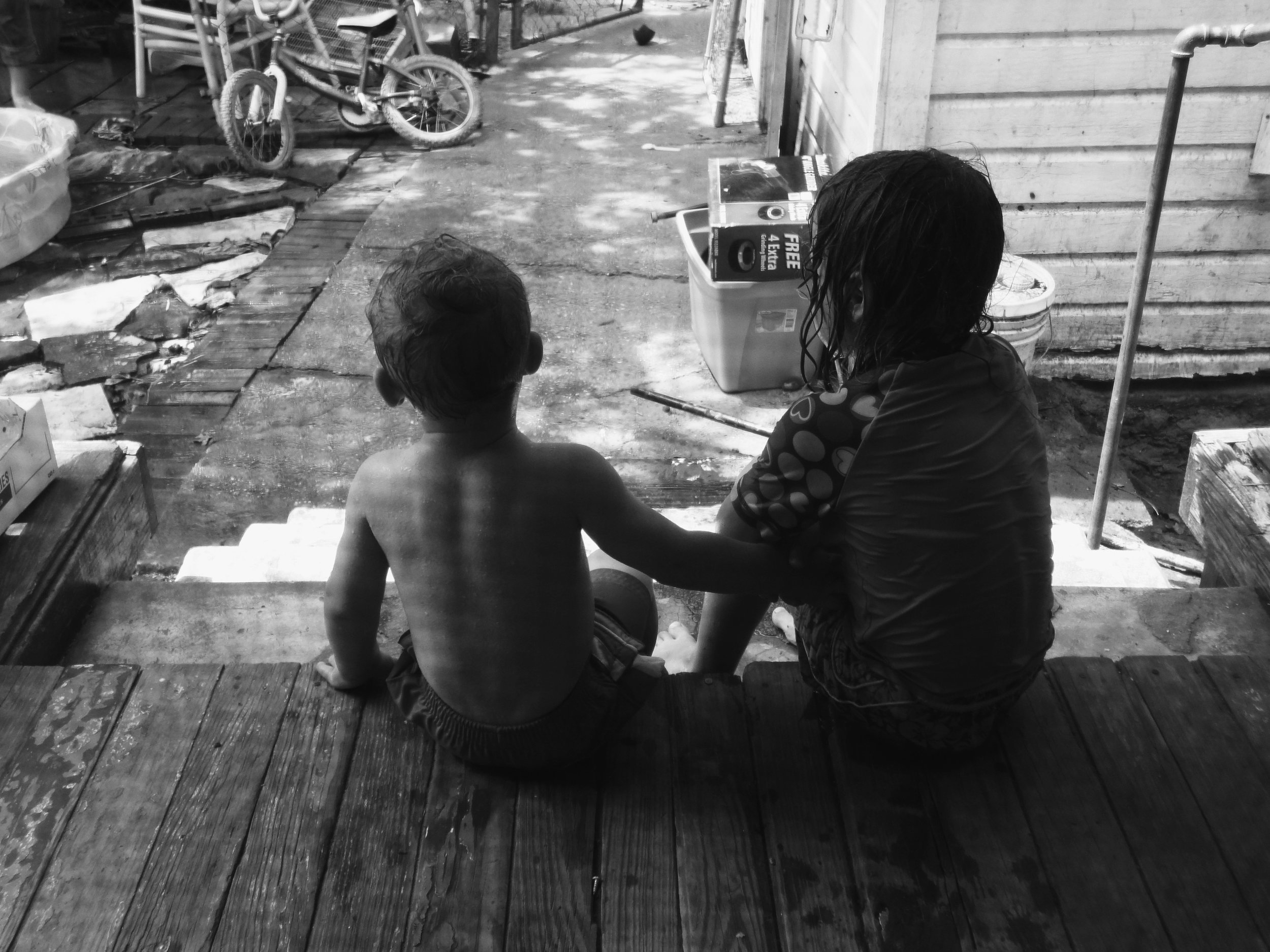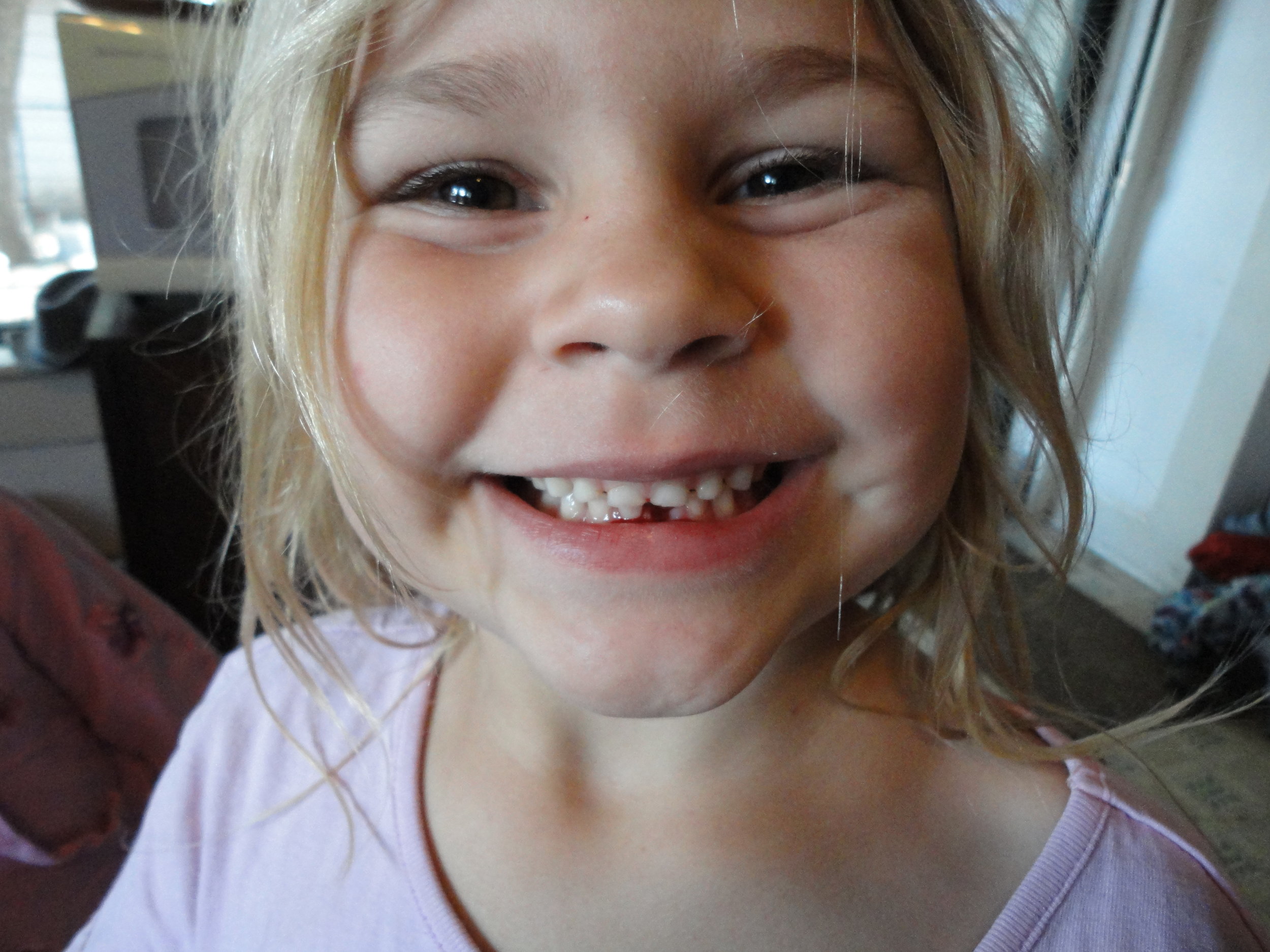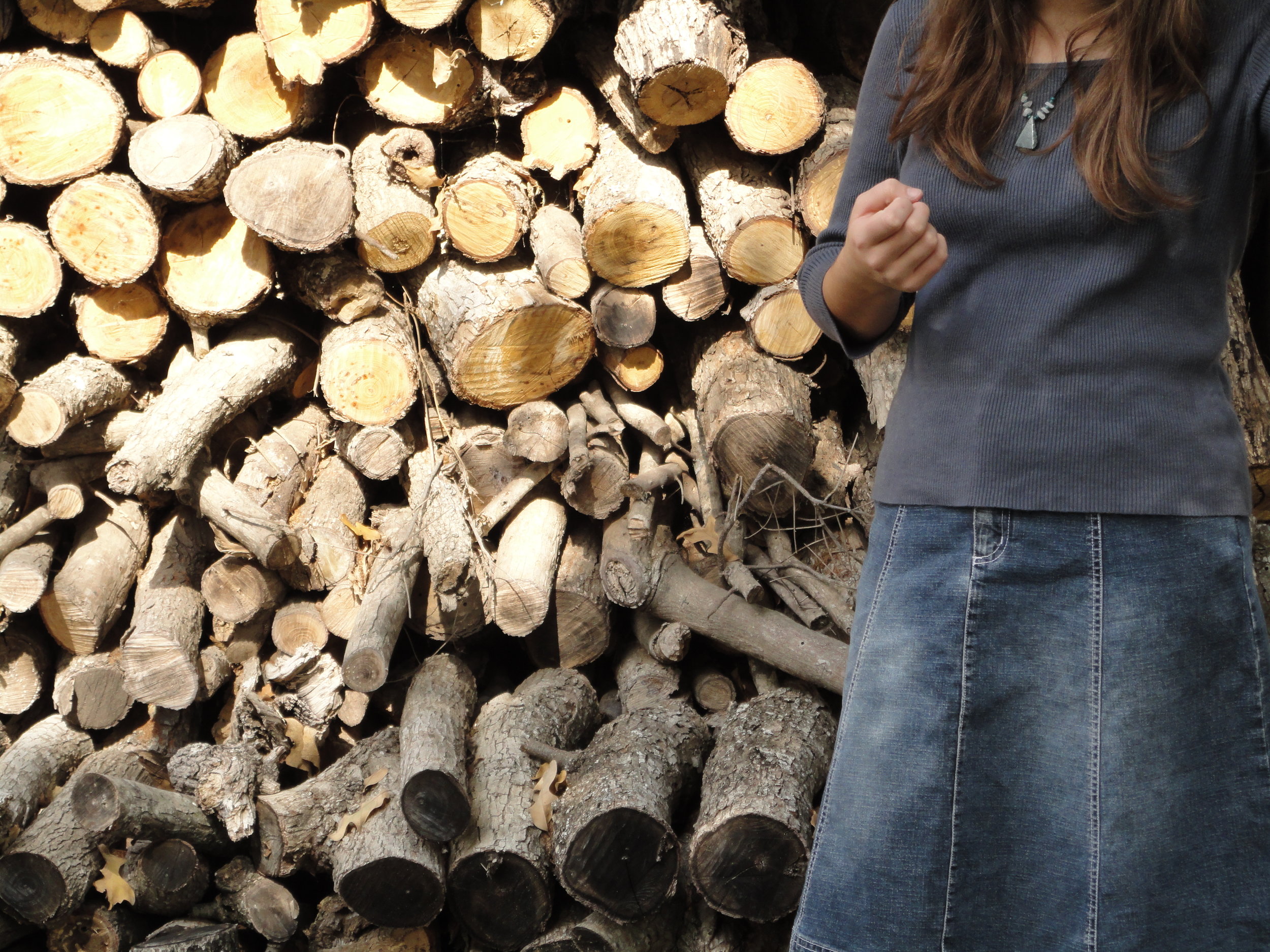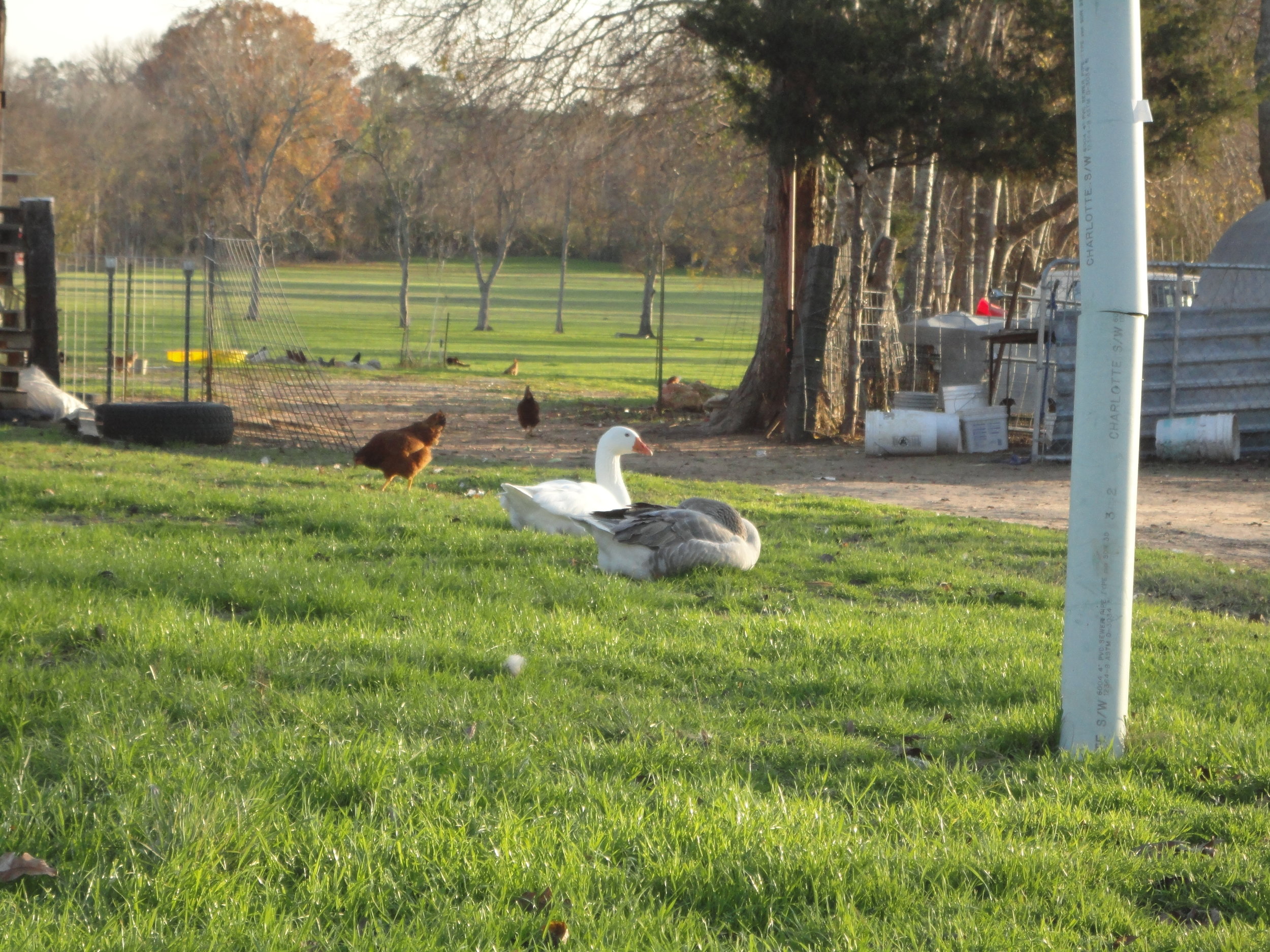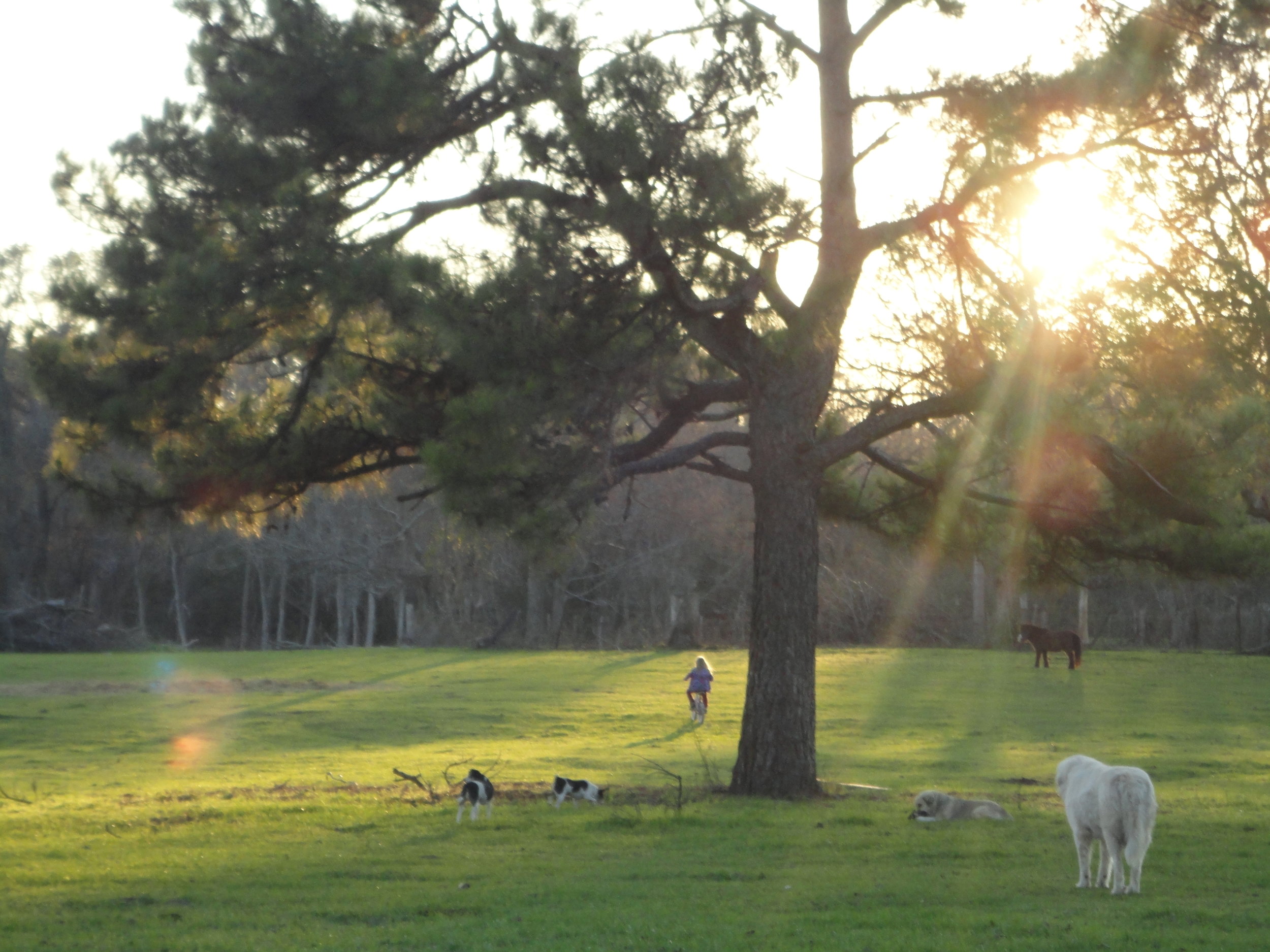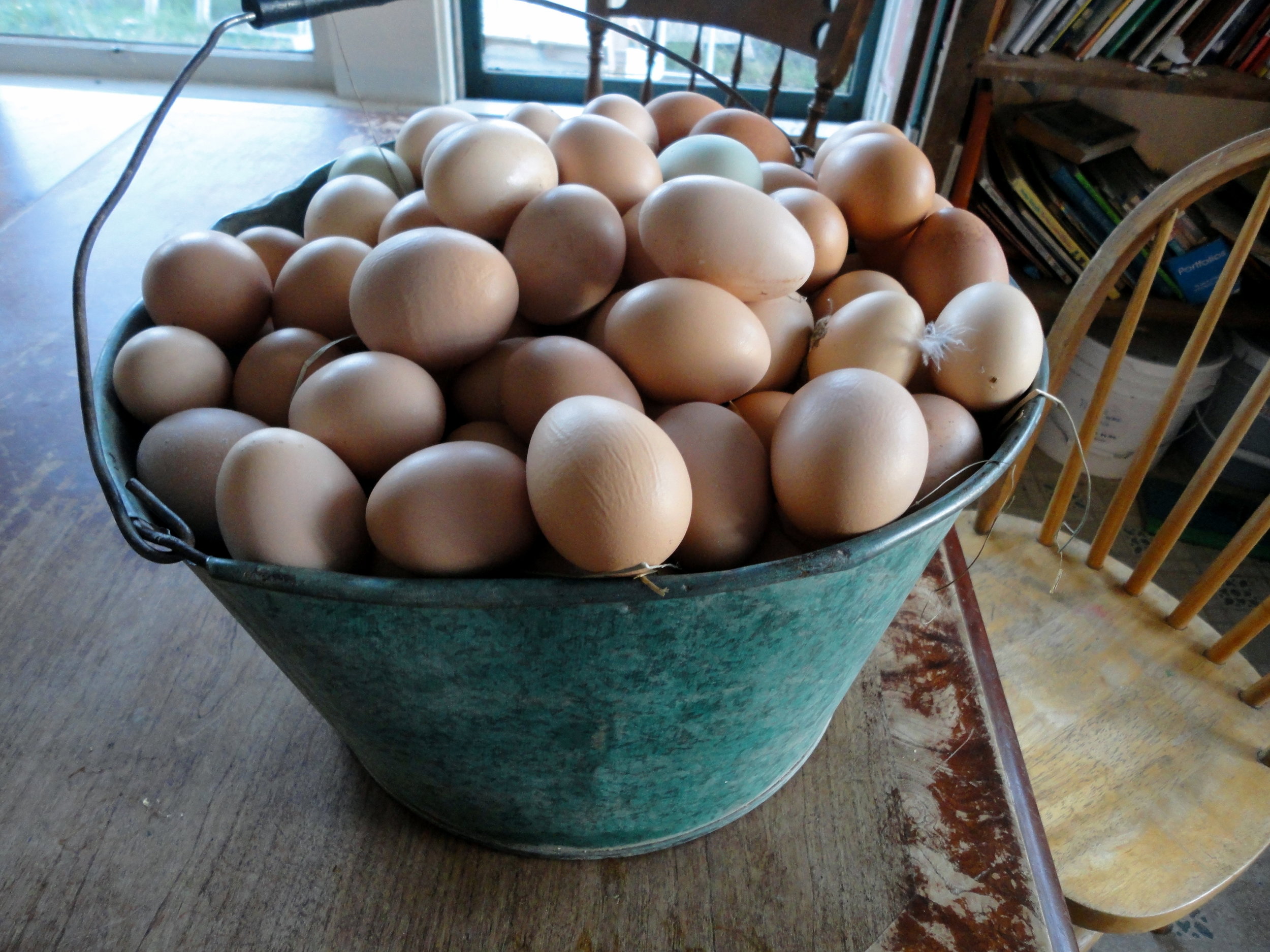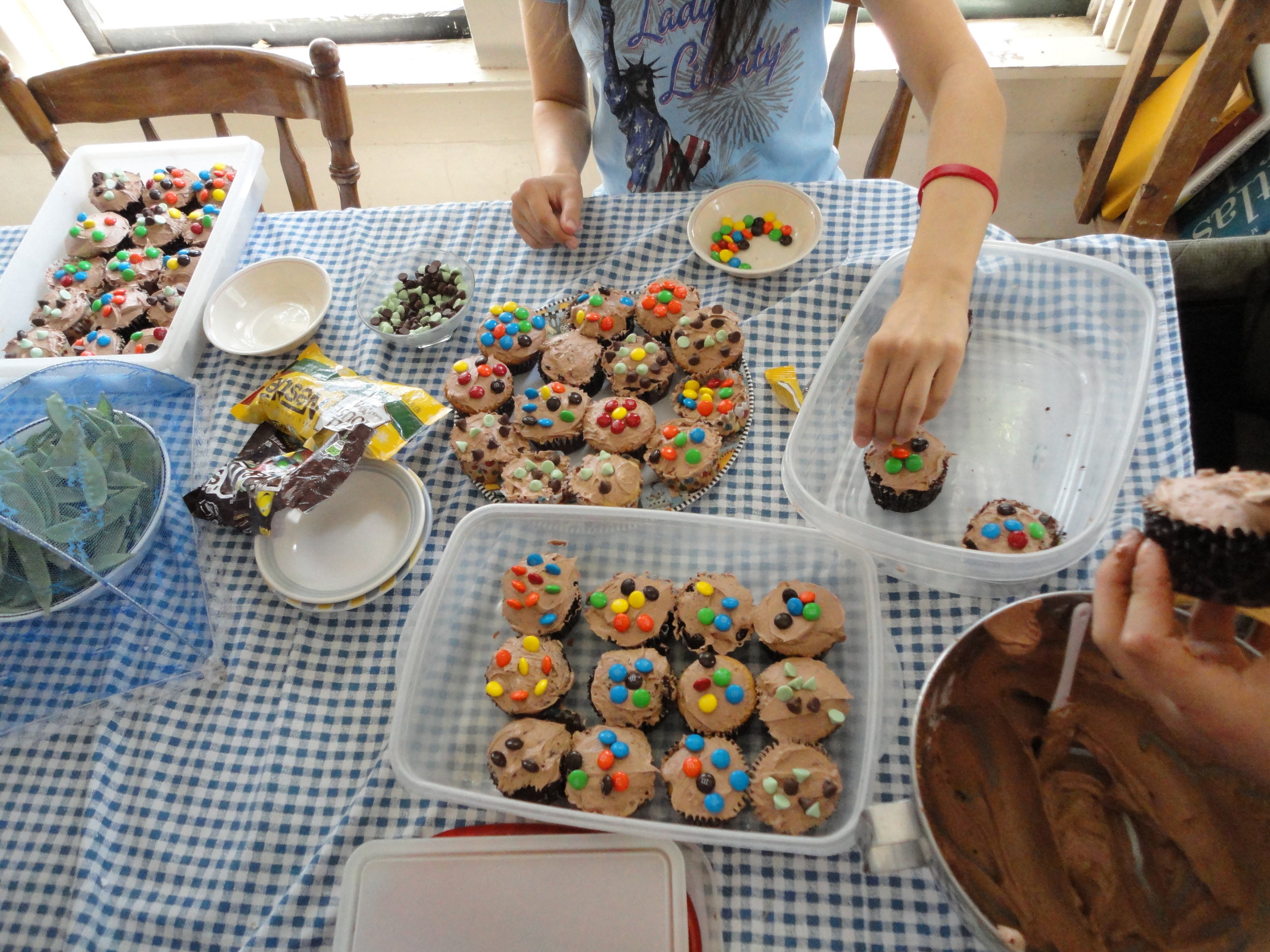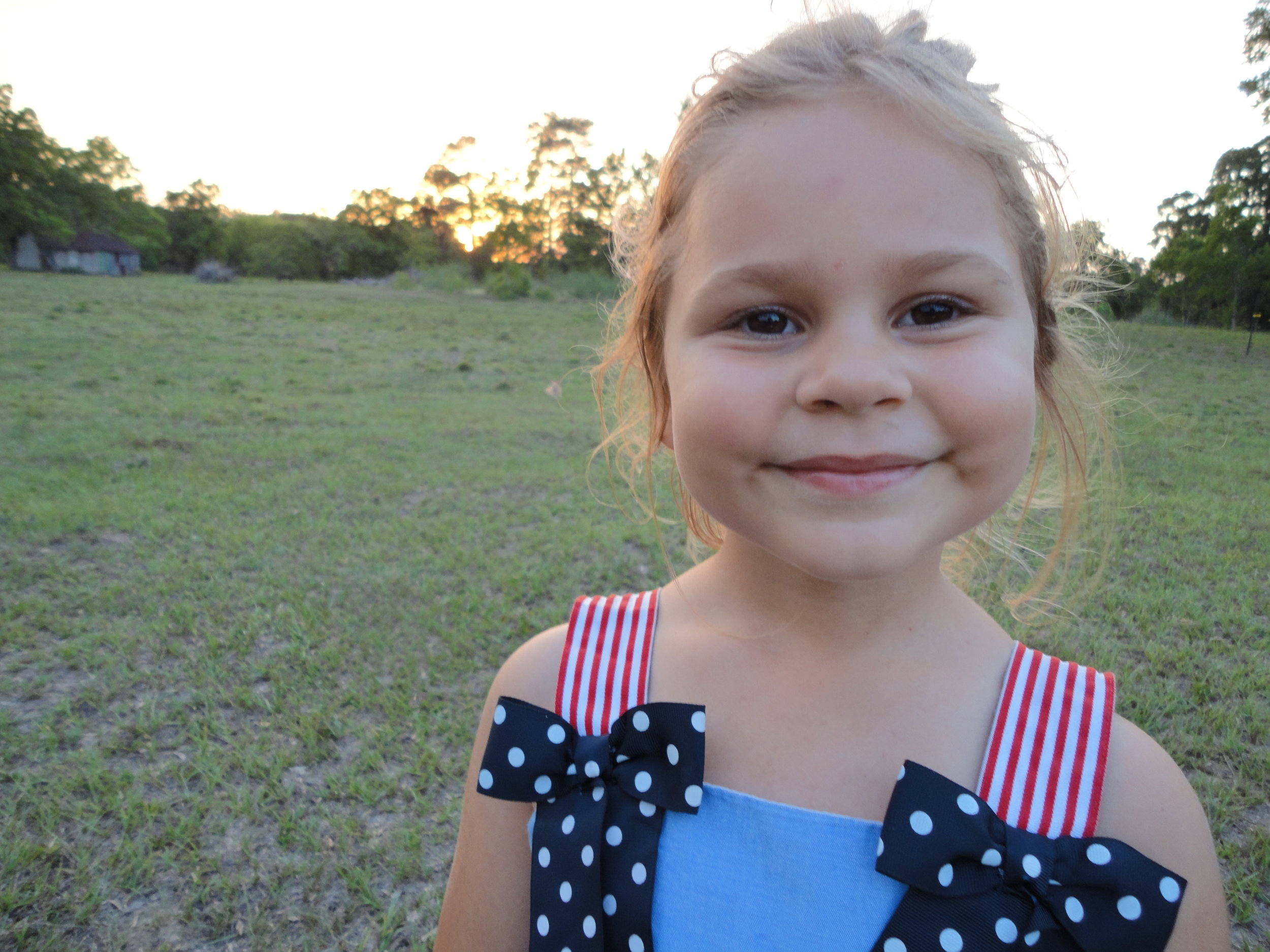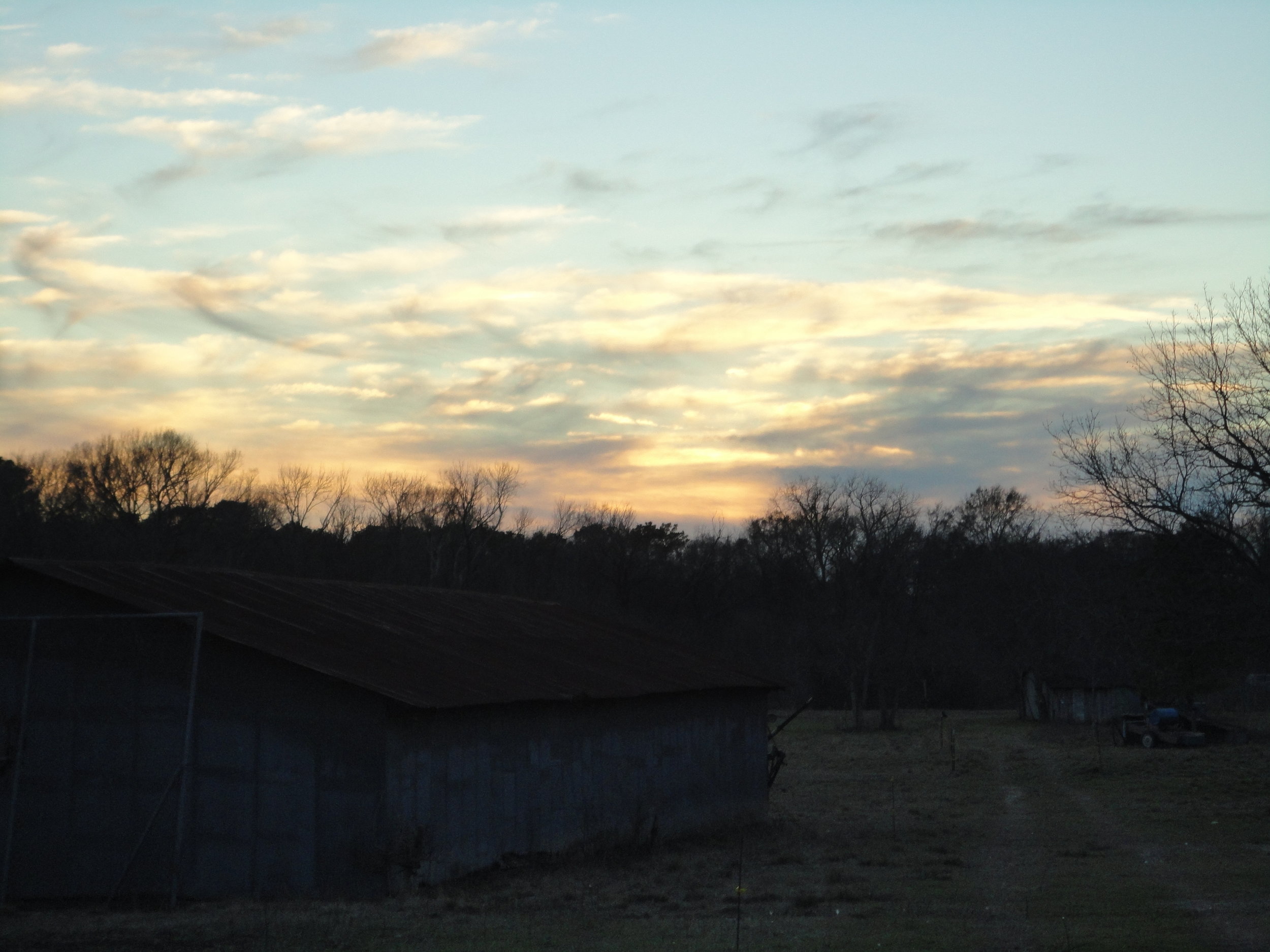 No matter how far you go, you'll always feel your heart at home.
And this land will always be home.